Photographer Reveals What William And Kate Are Like When The Cameras Aren't Rolling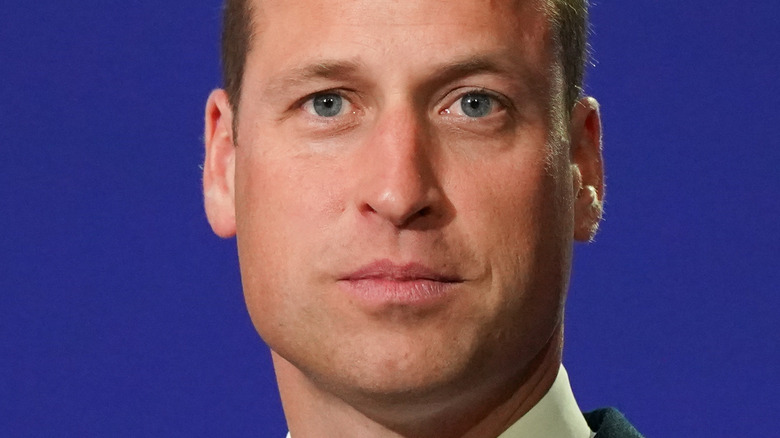 Ian Forsyth/Getty Images
Talk about a model couple! Prince William and Kate Middleton are currently two of the most revered members of the royal family. From their prim-and-proper adherence to royal guidelines to their charity work, the Duke and Duchess of Cambridge are currently ushering in a new era for the royal family post-Megxit.
The product of a broken marriage, William spent several years of his childhood in the midst of his parents' marital struggles. In 1992, father Prince Charles and late mother Princess Diana separated in a move highly scrutinized by the British media. Four years later, the two would finally divorce — leaving William and brother Prince Harry to be caught in the middle.
However, two decades removed from the divorce and Diana's untimely death, William is now blazing his own trail alongside Kate. Royal historian Robert Lacey even noted, per People that "The House of Windsor has an abysmal track record of marital failure, but William has broken the cycle" — a salient observation into William and Kate's marriage. But although they seem to be the model couple, how exactly do Prince William and Kate Middleton operate behind closed doors?
Prince William and Kate Middleton's marriage is no facade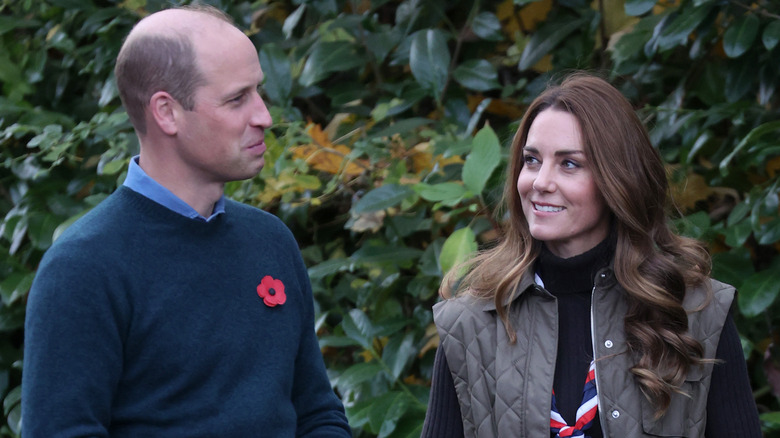 Chris Jackson/Getty Images
If you've ever had any doubts about Prince William and Kate Middleton's marriage, think again. Their marriage is stronger than ever —at least according to one photographer. In light of the couple's 10-year anniversary, photographer Chris Floyd was tasked with capturing the two's most magical moments. Now, he's opening up about his royal experience. Floyd had nothing but positive things to say about William and Kate following their photoshoot. "I would say that they were just like any married couples," the photographer told Us Weekly. "They were just like any married couple who seemed to just love being very happy in each other's company. It was that straightforward."
Despite his "whirlwind of a day," Floyd noted that he felt very "welcome" in the duke and duchess' home. "I have to say like by the time I left that day I felt like I'd known them for years," he revealed. "The day itself was kind of just like a normal shoot day... I mean it's not like anyone else's house, but it was the same as going to someone else's house. It was just a slightly grander version of most houses."
William and Kate often remain mum about their relationship, but in April, Kate provided some rare insight into their marriage. When asked, "Who has been the greatest support to you during the pandemic?" during a video call, Kate immediately name-dropped William, per Hello!. Now that's #couplegoals.