Chanel West Coast Reveals MTV Plans To Honor Chris 'Big Black' Boykin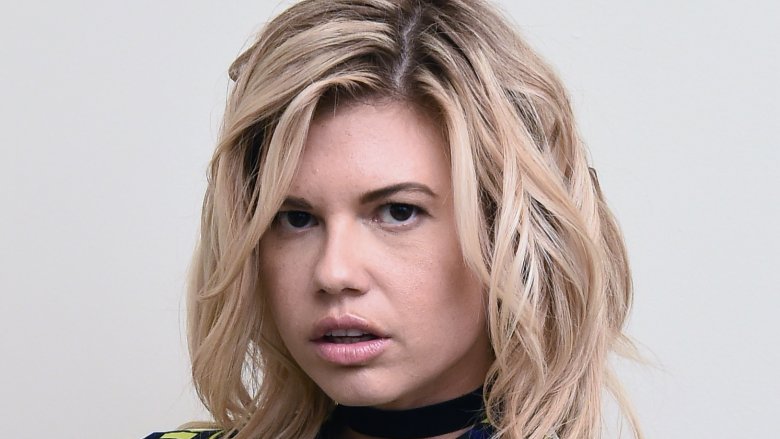 Getty Images
Ridiculousness star Chanel West Coast is opening up about the recent passing of co-star Christopher "Big Black" Boykin.
"We're all very sad that he's gone. It's super tragic," West Coast told E! News on May 17, 2017. "He was so young and he has a little girl, which makes it even sadder."
"I think everyone is going to remember him as such a funny guy. He's going to keep people laughing forever in reruns to come," the 28-year-old went on. "I think we're all going to remember him in a great way."
"It's just super tragic. I don't even want to talk about it," West Coast concluded. "It's really sad."
Boykin, who gained fame starring on reality shows like Rob & Big, died on May 9, 2017 after suffering a fatal heart attack. He was only 45 years old. His ex-wife, Shannon Turley, later revealed that Boykin's heart was in poor condition and that his doctors were going to put him on a waiting list for a heart transplant.
West Coast was the first of Boykin's former co-stars to confirm the news on social media. "RIP @BigBlack. My heart is crushed," she tweeted. "I'll remember all the times you made me laugh and my prayers go out to your family."
According to E! News, West Coast confirmed that MTV is "trying to put something together" to honor Boykin's memory. "They are just trying to figure it out with everybody's schedules, between our other shows and stuff," she noted. "But I think we're working on putting together a special for him."