What Prince Charles Just Revealed About Queen Elizabeth's Health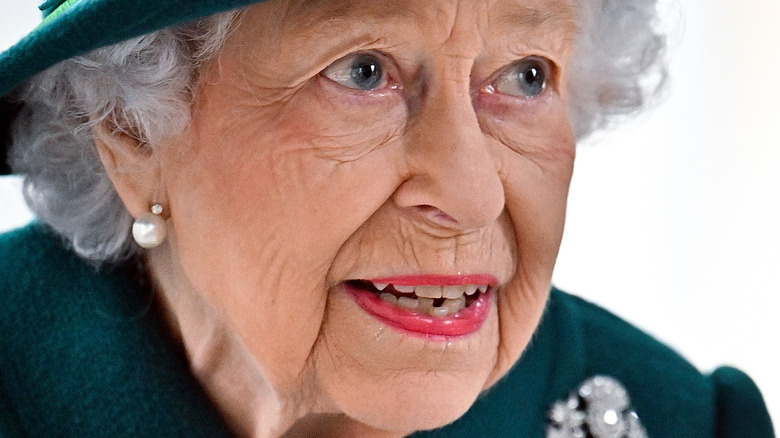 Jeff J Mitchell/Getty Images
Queen Elizabeth has had a difficult year following the death of her beloved husband of 73 years, Prince Philip, on April 9. A few months later, it was reported she had been advised to take a leave of rest and cancel a series of scheduled appearances through October and November following an overnight stay at a hospital.
At the time, Buckingham Palace released a statement, per The Telegraph. "Following on from their recent advice that The Queen should rest for a few days, Her Majesty's doctors have advised that she should continue to rest for at least the next two weeks," the message read. "The doctors have advised that Her Majesty can continue to undertake light, desk-based duties during this time, including some virtual Audiences, but not undertake any official visits."
Clearly, the queen seems very serious about her health, and Prince Charles' recent update has given fans hope they'll see her soon.
Prince Charles reassured the public amid the queen's cancelled appearances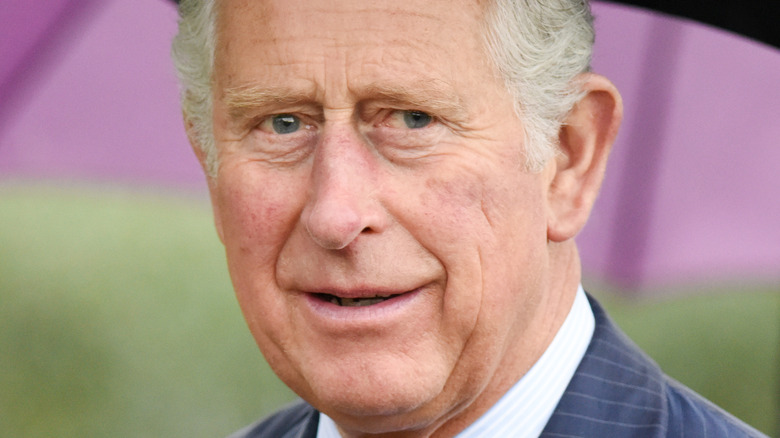 Bart Lenoir/Shutterstock
On November 11, Prince Charles provided an update on Queen Elizabeth's health as he was leaving NatWest bank in Brixton following a royal engagement. The Daily Mail reports that a fan asked him, "Prince Charles, how is your mother?" to which he happily responded: "She's, she's all right thank you."
Buckingham Palace previously said in a statement that it "remains The Queen's firm intention to be present for the National Service of Remembrance on Remembrance Sunday, on 14th November." On November 9, Queen Elizabeth made her way back to Windsor Castle following a weekend away at her Sandringham estate, per People, giving fans hope that she'll attend the event after all.
Despite concerns over her health, it's unlikely that Queen Elizabeth, who turned 95 in April, will abdicate the throne before her time. Royal historian Hugo Vickers told The Guardian that "unlike other European monarchs, she is an anointed Queen," noting, "And if you are an anointed Queen you do not abdicate." He added, "It would be completely illogical to abdicate just before that extraordinary anniversary [her platinum jubilee, which is expected to take place in 2022]. It's a wonderful opportunity to celebrate. And I would hope she would be feeling up to that; a bit of time would have passed."