Liam Payne: Marrying Cheryl Cole Is 'Not Really On The Cards'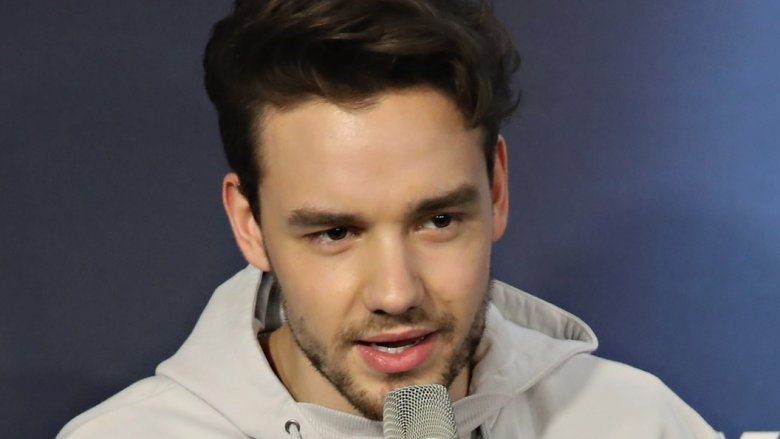 Getty Images
Don't expect Liam Payne to settle down anytime soon—at least, legally, that is.
The One Direction member opened up to the Bizarre Life podcast (via E! News) on May 18, 2017 about his future with girlfriend Cheryl Cole, with whom he shares a son named Bear. "I see marriage as more of a religious thing and I'm not really a religious person, so I know it's not really on the cards for me at the moment," Payne explained. "So no not yet."
"We have a baby together," the 23-year-old continued. "You know our love for each other can't be more serious so it is what it is I guess."
Payne, who recently released his new song "Strip That Down," also described the immense support he receives from Cole. "Obviously I've just started being a dad and also I'm promoting my single and she gives me no bother about it. She's like: 'You've got to go out and do your job, do your job,'" Payne stated. "That's how she is with it and Bear is beautiful. I love him and I miss him terribly. I can't talk about him too much because it makes me sad because I miss him a lot."
He added. "It's hard being away from your newborn son."
Payne previously gushed about his romance with Cole, describing her as his "dream girl" back in March 2017. "Obviously I have the most ­beautiful girlfriend in the world and she's absolutely amazing," he told Rollacoaster magazine. "She's been my dream girl since I was younger. She's so ace."
"She is a wonderful, wonderful person and it's amazing to have someone who can relate to so many things—someone who's taken greater steps than me," he went on. "Her solo career was amazing. She's been in the industry for 14 years now. She fully supports me. I'm still learning, I'm only 23."
Despite Payne's awkward 10-year age difference with Cole, the pair seem to be enjoying their life together—especially now with baby Bear in the world. In today's day and age, who needs a wedding ring anyway?