Real Housewives Of New Jersey Star Danielle Staub Engaged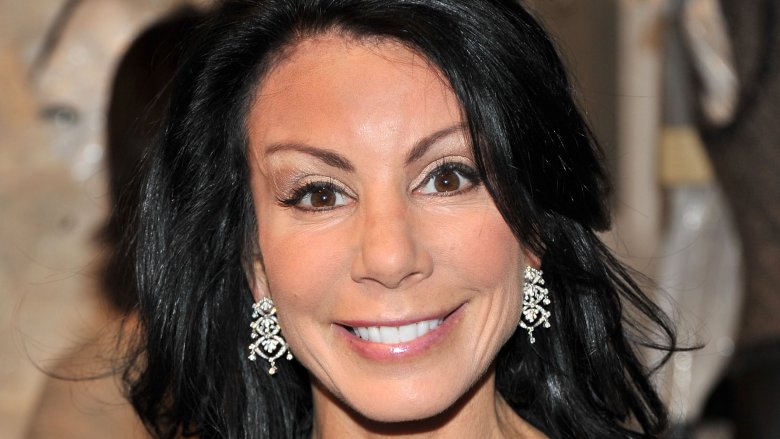 Getty Images
Congratulations to Danielle Staub!
According to E! News, the Real Housewives of New Jersey star is engaged to her longtime boyfriend, Marty Caffrey. Caffrey reportedly proposed over the weekend of May 20, 2017. And, lucky for fans of the hit Bravo show, the RHONJ cameras caught everything on film. The Dirty, which first reported news of Staub's engagement, notes that the proposal will be shown during season eight of the show.
"The day he proposed, Danielle said her life is now perfection," a source told E! News.
Staub and Caffrey recently celebrated their one-year anniversary. Sharing a photo with her beau on Instagram, Staub wrote, "You are a wonderful man and I'm blessed to have you in my life." Aww.
Staub, 54, is best known for feuding with RHONJ fellow cast member Teresa Giudice. During one of their infamous fights, Giudice memorably flipped over a table and called Staub a "prostitution whore," referencing Staub's alleged past as a stripper and escort. Luckily, these ladies have since made up—for now, at least.
Congrats again to Staub! We can't wait to see the proposal on TV.