Jurors Chosen, Questioned In Bill Cosby Sexual Assault Trial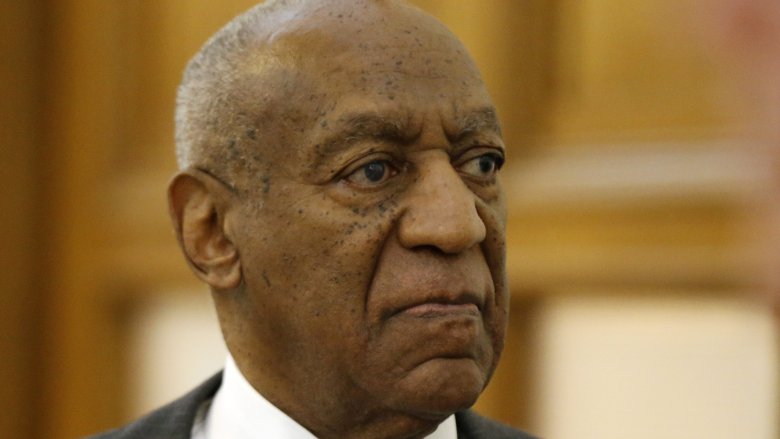 Getty Images
Bill Cosby's upcoming trial is officially getting started.
Page Six reports that the second day of jury selection took place on May 23, 2017. A new pool of 80 potential jurors will be questioned. But before that happens, a remaining 42 prospective jurors, from the previous day's jury selection, must be interviewed first.
So far, only five jurors have been chosen. Page Six notes that the jury includes three men and two women. CNN adds that the five jurors are all white. A full jury of 12 jurors, as well as six alternates, are likely to be selected by the end of the week.
CNN notes that of the 100 prospective jurors that were questioned on May 22, 86 reportedly have previous knowledge of the case.
Cosby arrived at the Allegheny County Courthouse in Pittsburgh, Penn. in the morning of May 23. He has been charged with drugging and sexually assaulting Temple University employee Andrea Constand back in 2004. Cosby, who has been accused of sexual assault by over 50 women, has pleaded not guilty to the charges.
If found guilty, the 79-year-old, who recently revealed that he is blind, could face as many as 30 years behind bars. The trial is scheduled to begin on June 5.