Liam Payne On Fatherhood: 'Your Life Is Changed Forever'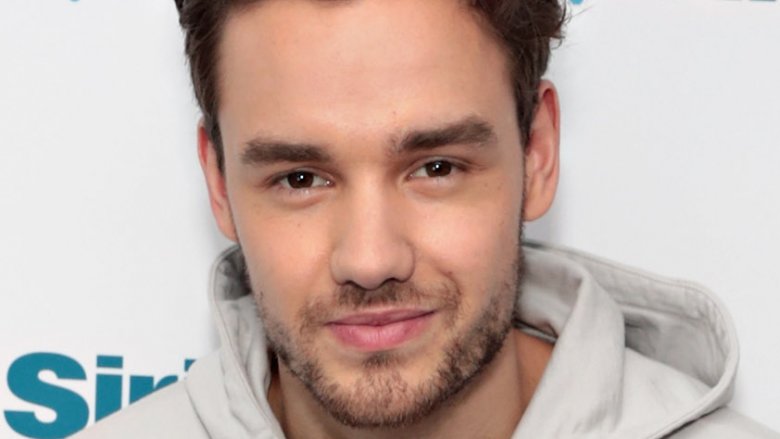 Getty Images
Becoming a parent makes you reassess your whole life—just ask Liam Payne.
The former One Direction member visited The Kyle and Jackie O Show (via the Daily Mail) on May 26, 2017 and opened up with the Australian radio program about how having a baby has affected his life.
"The moment that little boy or girl looks in your eyes, your life is changed forever," Payne explained.
But, of course, there are quite a few practical skills that you're forced to learn as a new dad or mom, including how to change a diaper—something Payne was certainly lacking. "When he was first born, I had never even changed a nappy," the "Strip That Down" singer admitted. "I never had any younger siblings or people to change nappies on."
He went on, "It's not something I would partake as a hobby. I don't know if I'm speaking on behalf of other dads but you work on your feet because you have to, it's your responsibility."
Most new dads would probably agree!
The 23-year old welcomed a son with girlfriend Cheryl Cole, 33, on March 22, 2017. After some contemplation, the two named him Bear, which Payne confirmed during a Twitter exchange with Man vs. Wild star Bear Grylls.
Payne later revealed why they settled on the unusual first name. "The reason [Cheryl] chose Bear," he said, "was because Bear is a name that when you leave a room, you won't forget."
That's certainly true. But we wonder how little Bear will like his name when he's older and trying to apply for a job. Actually, scratch that. He's a Payne—he'll be just fine.