Inside Bradley Cooper's Terrifying Experience Being Held Up At Knifepoint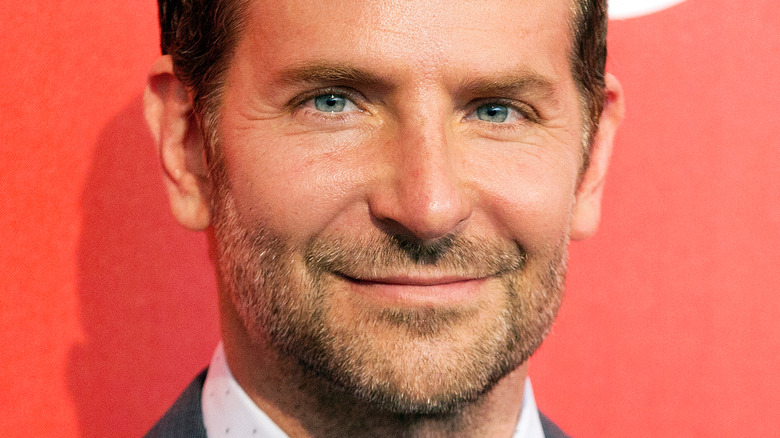 Andrea Raffin/Shutterstock
World-famous actor Bradley Cooper made headlines recently when he was seen spending the Thanksgiving holiday with his ex, Irina Shayk, as per Page Six. The former couple, who were together from 2015 until 2019, supposedly got together to allow their daughter, Lea, the opportunity to spend the holiday with both her parents. The interaction further sparked rumors that Cooper and Shayk were getting back together, which began when they were spotted walking arm and arm around New York City in mid-November, as reported by The Sun.
While Cooper and Shayk have not commented on the rumors, the model told Elle back in March that she was focusing on raising her daughter at this point in her life and that her "past relationship" is "private." She did speak fondly of her ex, calling him "the most amazing dad," which in part may explain why they are still often seen together participating in family-oriented activities. The "Hangover" actor is also super hands-on in raising his daughter and told Interview in 2020 that he spent the entire COVID-19 lockdown with his daughter, "running a one-man preschool." 
It's clear that Cooper loves his daughter and wants to be as involved as possible in her life despite the split from her mother. However, when he was on his way to pick up Lea from school one day in 2019, he underwent a traumatic experience that could have cost him his life and likely put into perspective just how much he now has someone completely dependent on him.
Bradley Cooper was in the NYC subway when he was held up at knifepoint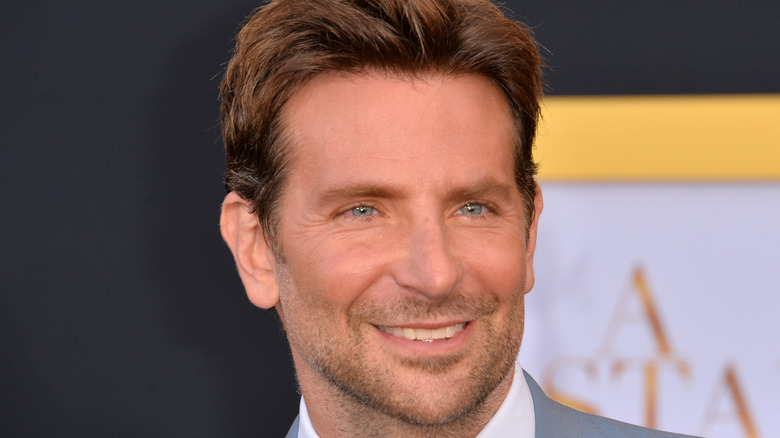 Featureflash Photo Agency/Shutterstock
Bradley Cooper was in a NYC subway station in 2019 when a man he described as "young" approached him with a three-inch-long knife, he revealed on Dax Shepard's podcast, "Armchair Expert," on November 29. The "A Star Is Born" actor said he was on his way to pick up his daughter, Lea, from Russian school and was waiting at the far, empty end of the subway station for the train. Since he was listening to music, he could only sense that someone had followed him and assumed at first that it was a fan wanting a photo. 
Luckily, Cooper had enough room to run from the assailant without passing close enough to get stabbed. He made it far enough to take photos of the knife-wielder and then reported the incident to the police. The most "interesting" part was the police officers' insistence that Cooper check himself for stab wounds. "What happens is people get stabbed and they're in shock," Cooper explained. Fortunately for the "American Sniper" star, he came out unscathed and was able to pick up his daughter without any further problems.
This wasn't the first time Cooper had a brush with death. While filming the 2015 chef-themed drama "Burnt," Cooper allegedly went too far during a scene in which his character attempted to take his own life, as per E!. Cooper put a plastic bag over his face and nearly suffocated himself trying to pull off the scene.