General Hospital's Ingo Rademacher Addresses His Feud With Nancy Lee Grahn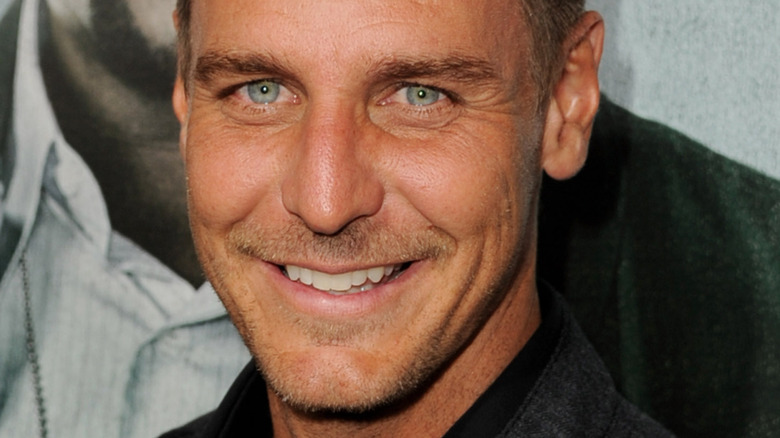 Kevin Winter/Getty Images
Despite becoming and going the show for more than 25 years as his character Jasper "Jax" Jacks, soap star Ingo Rademacher was let go from "General Hospital" for refusing to comply with ABC's network vaccine mandate. While this definitely came as a blow to Rademacher, he still stands by his statement about medical freedom and having the right to choose if you want to get vaccinated or not. He even wrote on Instagram, "Getting vaccinated does not stop you from spreading the virus. That's straight from the CDC. Mandating any vaccine is wrong but especially one that doesn't help stop the spread, that's nothing short of crazy talk. If you want to take the vaccine, take it. Just know you're doing it for yourself, not to save anyone else. You're not a hero."
But before the producers of "General Hospital" even got to announce the news about Rademacher's departure, one of his co-stars seemed to do that for him (and on Twitter, of all places). This has prompted Rademacher to fire back, making the off-screen drama even messier than the on-screen drama in Port Charles.
Ingo Rademacher did not appreciate Nancy Lee Grahn's tweets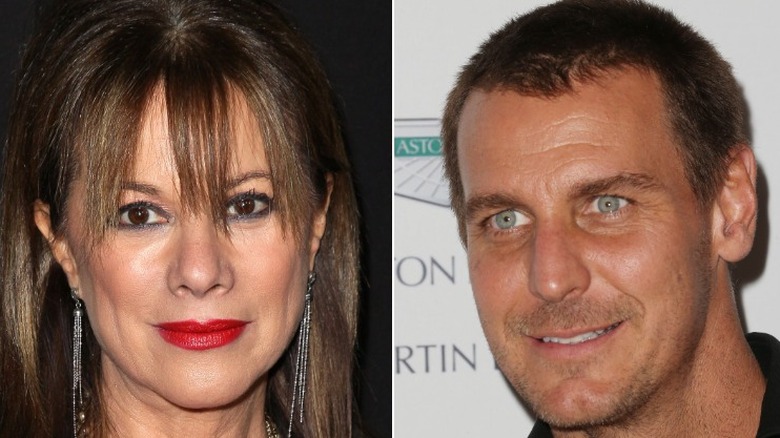 David Livingston, Frederick M. Brown/Getty Images
Ingo Rademacher took to his Instagram account to address his issue with his former "General Hospital" co-star Nancy Lee Grahn. Apparently, Grahn took it upon herself to announce that Rademacher had been let go from the network, but implied that it had to do with a supposed transphobic photo that he shared on social media and not because of the vaccine mandate. She wrote on Twitter, "The fellow actor, #IngoRademacher, is mercifully no longer a part of the #gh cast. Transphobia & misgendering are disgusting & should be unacceptable in any industry, including soaps/acting." Rademacher's rebuttal was a swift one, as he said in his own Instagram post, "After working with someone for 25 years, you'd think they'd have a little more respect, and have a little more integrity." 
So far, Grahn herself has not responded to Rademacher's comments, but seeing how active she is on Twitter, there's a good chance she will. Clearly, the writers of "General Hospital" need to get in on this, as the back-and-forth barbs between some of their biggest stars on social media are making the current storylines look less dramatic by comparison.