Brooke Shields Completely Lashes Out At Barbara Walters Over An Interview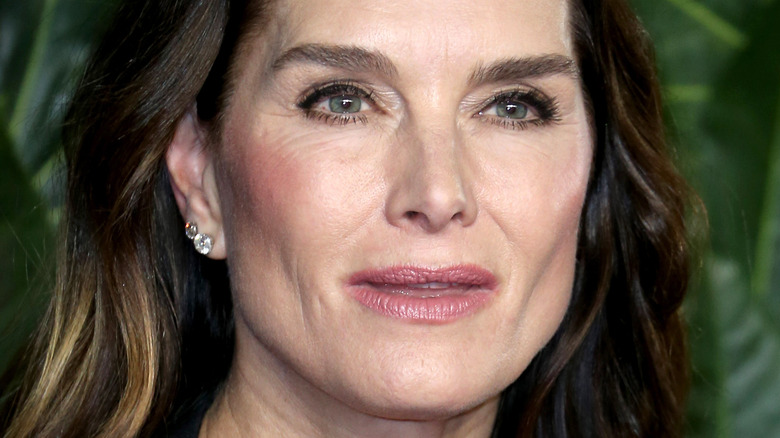 Cubankite/Shutterstock
Actor Brooke Shields has some thoughts about how she was treated as a Hollywood star in her teen years. Shields, 56, broke into stardom in the 1970s as a model and actor. The star had a controversial start to her career, as she portrayed a child sex worker at the age of 12 in the 1978 film "Pretty Baby" and later starred in "The Blue Lagoon," a film about castaway teens that depicted Shields engaging in sexual activity.
Shields opened up about her controversial roles in a recent interview with The Guardian. "I think it's been done since the dawn of time, and I think it's going to keep going on," Shields said of the widespread sexualizaiton of young girls. "There's something incredibly seductive about youth ... I think it just has different forms and it's how you survive it, and whether you choose to be victimised by it. It's not in my nature to be a victim."
Rising above the criticism at a young age, Shields recently reflected on some of the attacks she faced during her controversial career moments. In a new interview, Shields totally lashed out at journalist Barbara Walters over a head-turning interview from decades prior.
Brooke Shields called out Barbara Walters' inappropriate questions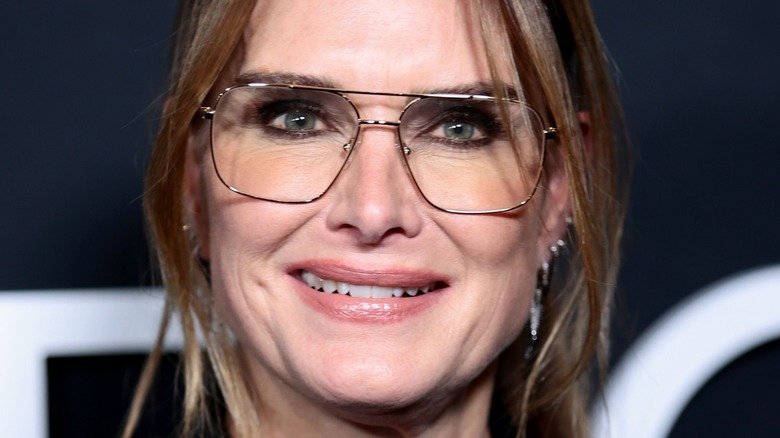 Dimitrios Kambouris/Getty Images
Brooke Shields blasted Barbara Walters on the "Armchair Expert with Dax Shepard" podcast for asking evasive questions about her campaign for Calvin Klein jeans. Shields, then age 15, famously asked, "You want to know what comes between me and my Calvins? Nothing," in the 1980 commercial. The ad elicited a fair amount of backlash for being too suggestive, leading Shields to do a series of interviews, including one with Walters. The acclaimed journalist asked Shields many questions she nows feels were inappropriate, like what her body measurements were, and even inquired about her sexual history, per The Wrap.
"It's practically criminal," Shields said of Walters' interview, per People. "It's not journalism." Podcast host Shepard sided with the actor, calling Shields' experience with Walters "maddening."
Shields recently called the heat she received for the CK jeans ad "ridiculous" in an interview with Vogue. "I was naive, I didn't think anything of it," Shields explained. "I didn't think [the line] had to do with underwear. I didn't think it was sexual in nature." Shields added that audiences seemed to believe that the teen was behind suggestive content, rather than the company, adding, "I think the assumption is that I was much more savvy than I ever really was."