Jennifer Aniston Reveals Why She Was So Hurt Over Pregnancy Rumors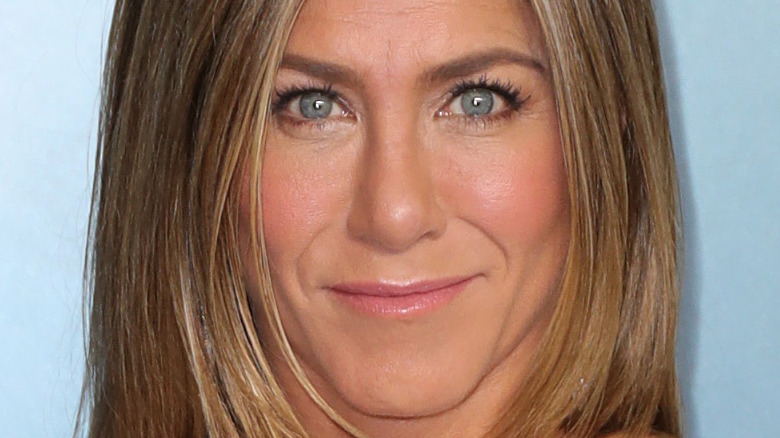 Leon Bennett/Getty Images
Hollywood star Jennifer Aniston has been in the spotlight as much for her personal life as she has for her career. The "Friends" actor has been in a number of high-profile relationships over the years, including a famous romance with A-list actor Brad Pitt that ended in divorce. Aniston's second marriage to actor Justin Theroux ended in 2018, though the exes are still friendly today, according to Cosmopolitan.
Aniston recently told Bruce Bozzi on Sirius XM's "Radio Andy" she thinks "it's time" for a new someone special after her divorce. "I didn't want to [date] for a long time and I loved really being my own woman without being a part of a couple," Aniston said, per Page Six. "I've been part of a couple since I was 20 so there was something really nice about taking the time."
Aniston has faced her fair share of public speculation about her relationships with fellow celebrities– particularly rumors about her future with children. Aniston, who does not have kids, is now speaking out against the false narratives and revealing how they made her feel.
Jennifer Aniston condemns hurtful assumptions about why she doesn't have kids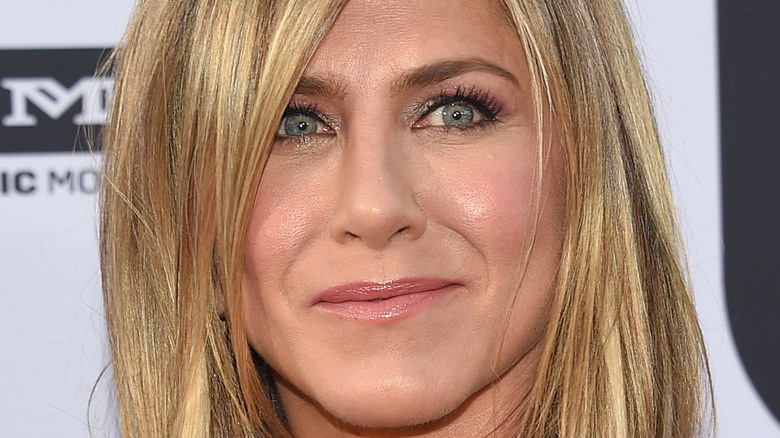 DFree/Shutterstock
Jennifer Aniston revealed to The Hollywood Reporter that the public scrutiny over her personal and family life used to be painful for the star. "I used to take it all very personally — the pregnancy rumors and the whole 'Oh, she chose career over kids' assumption," Aniston explained to the outlet. "It's like, 'You have no clue what's going with me personally, medically, why I can't ... Can I have kids?' They don't know anything, and it was really hurtful and just nasty." Aniston went on to say she has moved on from other people's projections about her life by taking on "weird roles" and simply enjoying herself and her friends.
"The Morning Show" actor defended her decision to remain private about her choices in a 2016 letter to the HuffPost, "For The Record," announcing she was not pregnant amid constant speculation at the time. "Here's where I come out on this topic: We are complete with or without a mate, with or without a child," Aniston wrote. "We don't need to be married or mothers to be complete." The actor admitted in her letter that she may be a mother someday. "If I ever do, I will be the first to let you know," Aniston wrote. "But I'm not in pursuit of motherhood because I feel incomplete in some way."