Matthew Perry Has Nightmares About A Friends Reunion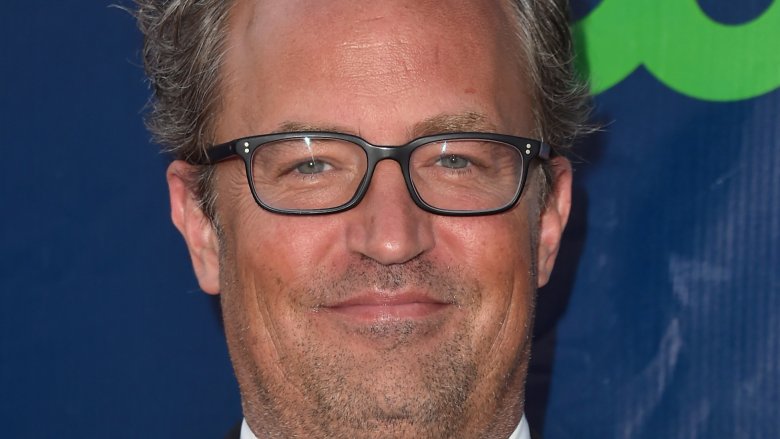 Getty Images
Don't expect a Friends reunion anytime soon. Matthew Perry isn't up for it. 
In an interview with Variety, posted on June 5, 2017, Perry admitted that the thought of a Friends reunion freaks him out—so much so, apparently, that he has regular nightmares about the idea. "I have this recurring nightmare—I'm not kidding about this. When I'm asleep, I have this nightmare that we do Friends again and nobody cares," Perry, 47, said. "We do a whole series, we come back, and nobody cares about it."
"So if anybody asks me," he continued, "I'm gonna say no."
He explained, "The thing is: We ended on such a high. We can't beat it. Why would we go and do it again?"
Perry's former Friends co-star Lisa Kudrow also recently denied any plans for a reunion episode. "I don't see it happening. It would be fun, but what would it be about? Think about it," Kudrow, 53, told the Today show's Savannah Guthrie in February 2017. "The thing we liked best about the show was that they were 20-somethings and they were their own family. Now, they all have families, so what are we going to watch?"
At least fans of '90s sitcoms can enjoy a few other familiar shows in the works. Both Will & Grace and Roseanne revivals are reportedly on the way.