Khloe Kardashian Says She 'Fake Tried' To Get Pregnant With Lamar Odom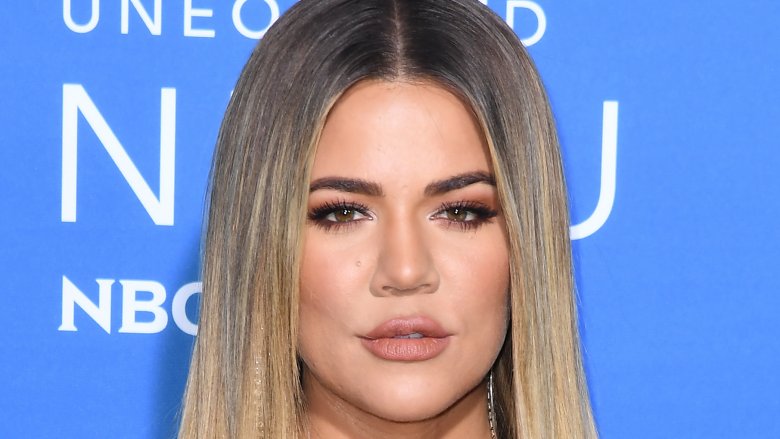 Getty Images
Khloé Kardashian just revealed some major issues in her past relationship with Lamar Odom.
In E! News' sneak preview clip of the upcoming season finale of Keeping Up With the Kardashians, the reality star is seen visiting sister Kim's fertility specialist, Dr. Andy Huang. The purpose of the appointment is to determine whether she could potentially be a surrogate and carry Kim and Kanye West's third child. 
After the doctor asks if she had ever tried to get pregnant, Kardashian admits she "fake tried" during her failed marriage to Odom. "I was married," the 32-year-old explained. "But I knew the circumstances weren't the healthiest. So, I just kept pretending I was doing it."
As Kardashian further expressed in a confessional, "When I was doing my fertility treatments, they were more so for Lamar. I had to stop because there was much deeper stuff that was happening in our marriage. I knew that it wasn't the right situation to bring a child into, and I think I've done a lot of covering up for him, like, even when it made me look like I was the problem." She then added, "But I was fine taking on that burden on my shoulders because he had a lot of other deeper s*** to deal with."
This reveal is perhaps not too surprising given Kardashian's highly documented tumultuous marriage with her now ex, Odom, whom she divorced in 2016. As Nicki Swift recently reported, Odom's 17-year-old daughter, Destiny, confirmed to People that even now "their relationship is very toxic."
The season finale of KUWTK will air on Sunday, June 11, 2017, at 9 p.m. on E!