Phil Collins Is 'Doing Good' After Hospital Visit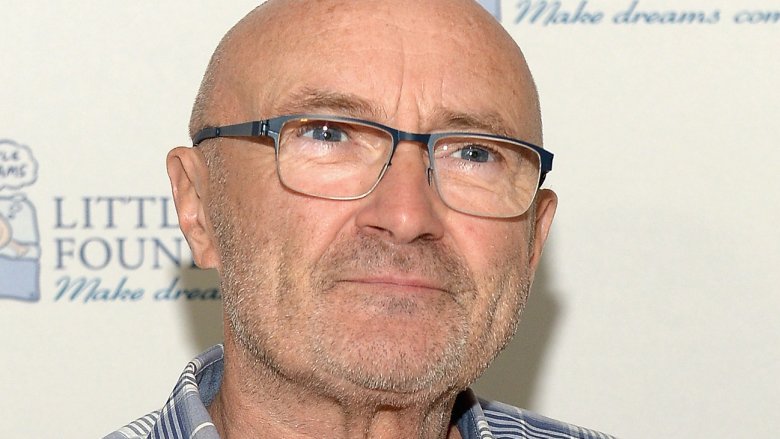 Getty Images
Despite a recent trip to the ER, Phil Collins is reportedly okay. 
During the premiere of her new film Okja, Phil's daughter, actress Lily Collins, told Page Six, "He's doing good, thank you."
As Nicki Swift previously reported, Phil was rushed to the hospital in the middle of the night on June 7, 2017, after falling in his hotel room. Phil's team shared a statement on June 8, reporting that the singer had hit his head on a nearby chair and suffered a "severe gash" that required stitches. The statement attributed the cause of Phil's fall to his "drop foot."
As a result of his fall, Phil, 66, was forced to cancel his June 8 and June 9 performances at London's Royal Albert Hall. The shows have since been rescheduled.
A source told Page Six that Phil is feeling better but still needs time to recover. "Phil is in a bad way with his head in bandages. He is conscious and talking, but he is frustrated and upset about having to cancel in his gigs," the source said. "He is keen to get out performing again as soon as possible, but the fall was quite nasty and he needs time to heal and rest up. He is struggling with his limited mobility as he has loved being on stage these past few days."
Phil is scheduled to return to the stage on Sunday, June 11, for a show in Cologne, as part of his Not Dead Yet Live Tour.