Phil Collins Returns To The Stage After Hospitalization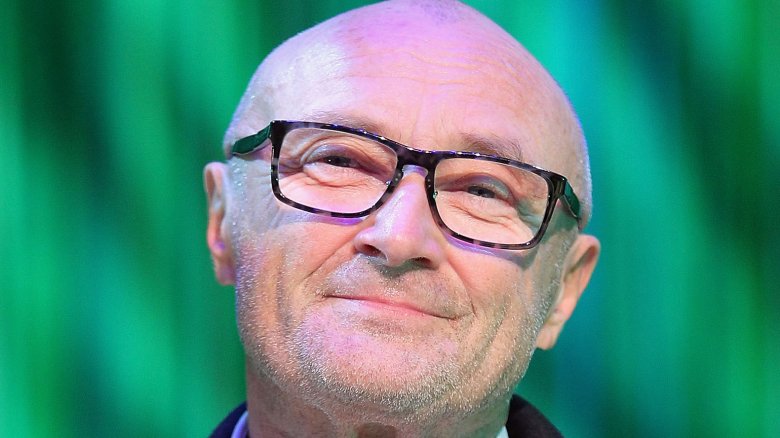 Getty Images
Phil Collins has returned to the stage!
The "Against All Odds" singer resumed his Not Dead Yet Live Tour as planned in Cologne, Germany on Sunday, June 11, 2017. He had suffered "a severe gash on his head" following a fall in the middle of the night just three days prior. The concert kicked off his five-show residency at the Lanxess Arena.
According to People, during his anticipated return, Collins' forehead sported a white bandage above his left eye, which covered his stitches. And in a moving moment, the pop icon was greeted with a standing ovation from his adoring fans.
The singer had been forced to cancel his remaining shows at the Royal Albert Hall in London last week after being rushed to the hospital in the early morning of Thursday, June 8th. 
As Collins' management team explained in a statement on Facebook, "Phil suffers from 'drop foot' as a result of a back operation which makes it difficult to walk. He rose in the middle of the night to go to the toilet and slipped in his hotel room, hitting his head in the fall on a chair." 
As Nicki Swift previously reported, the 66-year-old was already doing well after being kept under observation for 24 hours. However, as a source told Page Six, he was still recovering from the fall. 
"Phil is in a bad way with his head in bandages. He is conscious and talking, but he is frustrated and upset about having to cancel in his gigs," the source revealed. "He is keen to get out performing again as soon as possible, but the fall was quite nasty and he needs time to heal and rest up. He is struggling with his limited mobility as he has loved being on stage these past few days."
We're glad to see Collins is doing better!