Common Reveals What Really Caused Split From Tiffany Haddish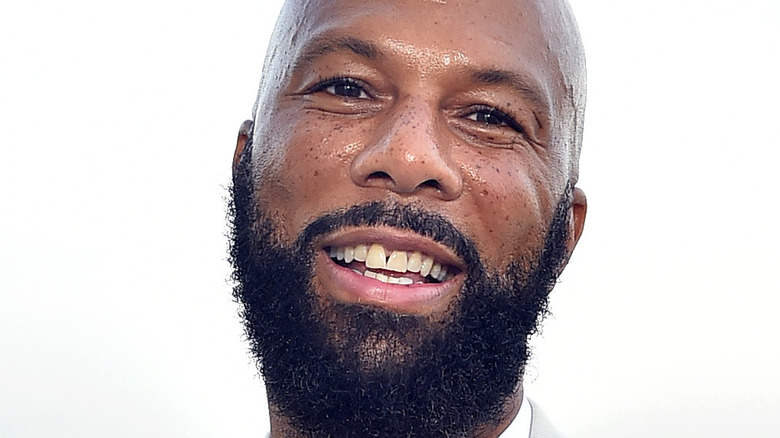 Stefanie Keenan/Getty Images
The world collectively let out a big cry after it was confirmed at the end of November that Common and Tiffany Haddish broke up after a year of dating. At the time, a source told People that their breakup had to do with how little time they spent together. "They are never in the same city together and both of them are just too busy for a serious relationship," the source revealed.
Haddish had confirmed her relationship with the rapper in August 2020 while appearing on Steve-O's podcast, "Wild Ride," noting they met on a virtual Bumble date during quarantine and describing it as "the best relationship I've ever been in." In the same month, Common gushed about his girlfriend on "Live with Ryan and Kelly," calling her a "wonderful woman, a queen, and just a beautiful person." He added, "You know, I just care for her a lot, enjoy her, and am grateful to have her in my life. I'm happy."
Now, while Haddish has stayed silent on their split, Common has revealed the reason they couldn't make it work.
Common and Tiffany Haddish had a hard time balancing their relationship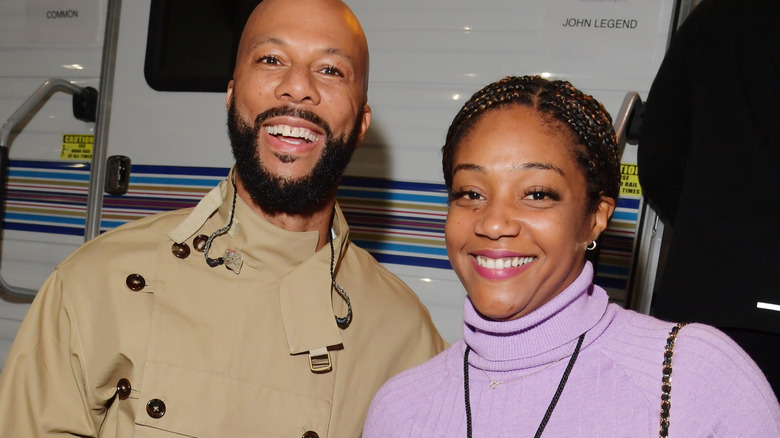 Lester Cohen/Getty Images
A week after their breakup, Common has opened up about why he and Tiffany Haddish couldn't make their relationship work. In an exclusive clip obtained by Page Six from his interview with Fox Soul's "Hollywood Unlocked Uncensored," Common began answering the question by praising his girlfriend. "First of all, I want to say Tiffany, as you know, is for me, like, one of the best people I met in life. One of the best-hearted and most authentic and caring people that I met in life, and that's what made me love her and be in love with her and want to be in a relationship with her and grow with her," he said.
Common described their relationship as "healthy," "loving," and "probably the most mature" he's ever had, crediting their communication and respect. Common then explained that their respective schedules prevented them from spending quality time with each other. "I don't think the love really dispersed," he said. "I think it was just like we weren't feeding the relationship." Life became hard to "balance ... and to keep the relationship fair," he added.
Though they've both gone their separate ways, Common harbors no hard feelings towards Haddish, saying, "I feel like both of us cherish and valued our relationship and both have come out better human beings."