Ryan Seacrest Nearly Signed On To Do American Idol Reboot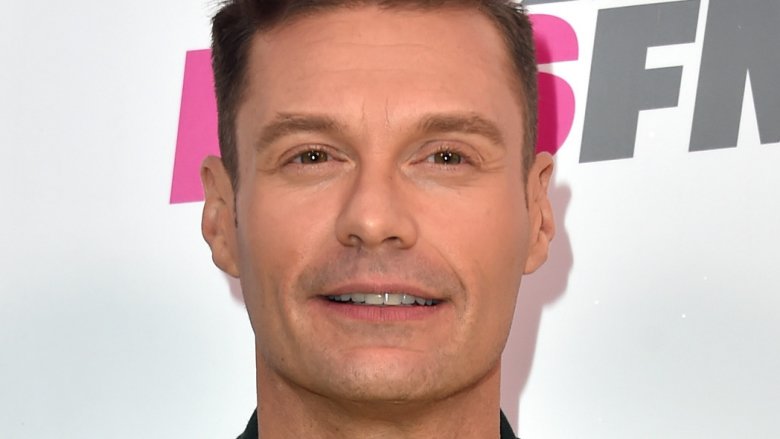 Getty Images
The famous TV host was reportedly in talks to return to his past position on the American Idol reboot. 
According to The Hollywood Reporter, Ryan Seacrest nearly accepted a deal as host of the reality singing competition—but the celeb just couldn't settle on a salary with the network, ABC.
"I've always loved the show," the 42-year-old told the publication. "And if I could do it forever, I would do it forever."
So, understandably, Seacrest struggled with his decision to return to Idol. "Who am I if not the American Idol guy?" he recalled wondering. But things just didn't work out with Seacrest's return. While the plan had reportedly been to announce Seacrest's return to the show at Upfronts in May 2017, ABC just couldn't close on a deal in time. Instead, the network announced a brand new judge for the series: Katy Perry. (Not to mention her $25 million paycheck.)
Still, while Seacrest may not be joining the new Idol team anytime soon, the new host of Live With Kelly and Ryan hasn't shut the door on future opportunities. And ABC exec Ben Sherwood told THR that they'd be happy to work with Seacrest on new projects. "We want Ryan to be a master of all things live for us," he said, "in the way that Regis Philbin was for many years here."
Sounds like big things are on the horizon for Seacrest. And we thought he couldn't get any bigger.