Trevor Donovan On How 90210 Impacted His Life - Exclusive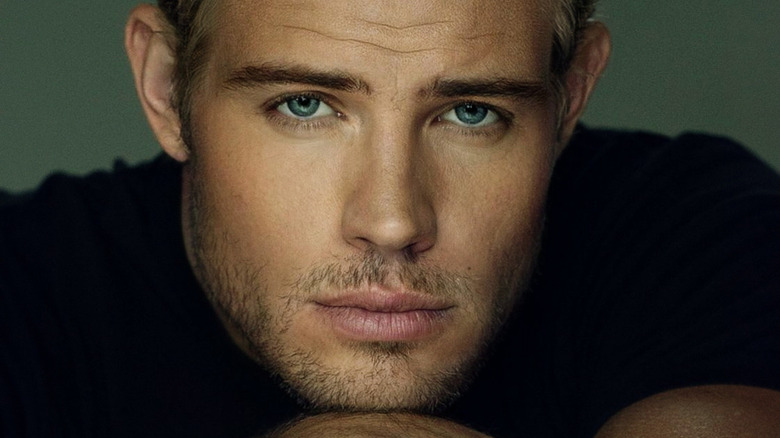 Trevor Donovan PR provided
Trevor Donovan has had an extremely busy year in 2021, and this holiday season finds him promoting two new festive films, Hallmark's "Nantucket Noel" and GAC Family's "Jingle Bell Princess." Plus, Donovan is also gearing up to appear at the next RomaDrama Live! convention, which is aimed at fans of seasonal movies and romantic dramas. The next RomaDrama event is taking place in Palm Beach, Florida from January 7 to January 9, 2022, meaning that fans of the "90210" favorite have the chance to meet him in person very soon.
"You can expect each actor having their own booths, private meet and greets, selfies, autographs," Donovan revealed of the RomaDrama Live! experience. "We're going to be doing panels, meaning we're going to be up on stage either individually or as groups doing Q & As with the fans. We even did little kind of fun, little games last time, little trivia type games and things like that."
Nicki Swift sat down with Trevor Donovan to talk about his incredible career to date, and what it was like playing Teddy Montgomery on "90210."
Trevor Donovan still gets recognized from 90210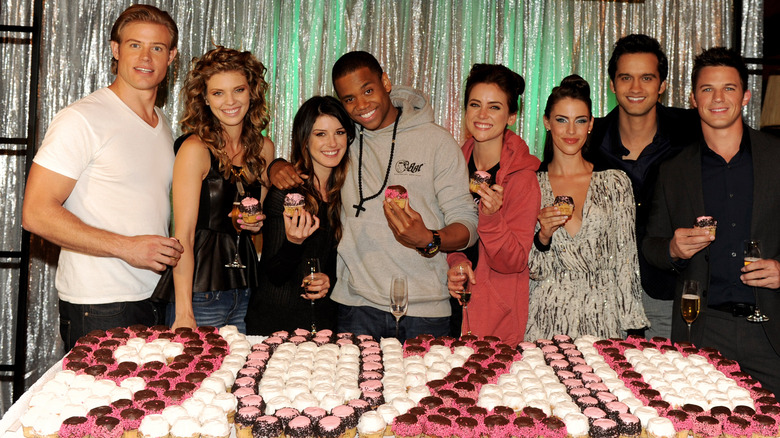 Kevin Winter/Getty Images
Discussing his time on "90210," Trevor Donovan was blunt: "I mean, it was wonderful." He explained to Nicki Swift, "That was kind of my launching pad and I got to play a character and tell a kind of a coming out story, which I thought the CW announcement handled very, very well. They handled it delicately and showed the struggle of coming out and coming to terms with it." He continued, "And yeah, I probably get recognized from '90210' more than anything else I've done, but that's usually only if I'm like clean shaven. So I still love it somewhat."
As for the speculation that Donovan was in his late twenties when taking the role of Teddy in "90210," the actor said, "I'm going to be honest. I was actually 30 when I started." He added, "I don't know what age it tells you I am online, but it's not correct. And I don't mind being honest about it." Regardless of his actual age when joining the popular teen series, Donovan quickly became a "90210" fan favorite, and he remains extremely easy on the eyes.
Stream "Jingle Bell Princess" on Peacock now, and find out more about Hallmark's "Nantucket Noel."