Selena Gomez Believes Doing This As A Child Damaged Her Mental Health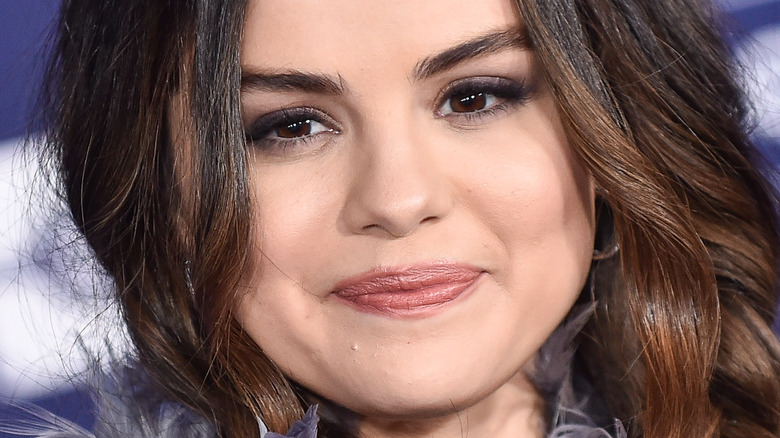 DFree/Shutterstock
Selena Gomez has never shied away from speaking out about her mental health and how growing up in Hollywood influenced it. The star began her acting and singing career on "Barney & Friends" as a child before landing her big break as a teenager on Disney as the star of "Wizards of Waverly Place." She said, according to Entertainment Tonight, "I signed my life away to Disney at a very young age and I didn't know what I was doing." The pop star later clarified her comments to the Radio Times, telling the outlet she is "beyond proud of the work that [she] did with Disney," adding, "It kind of shaped who I am in a way."
Although that success paved the way for Gomez to become the pop singer and film actor she is today, it had a price. "There was this immense amount of pressure I had growing up that I felt like I needed to be a good role model," the celeb told Beauty Inc. "And then I felt like maybe that was just unrealistic, and my life became very public really quickly, and I didn't know that I was going through my own journey with mental health at the time."
Gomez further opened up about her mental health in a sit-down interview where she shared her theory on how this thing she did as a child was detrimental. 
Selena Gomez regrets getting into makeup so young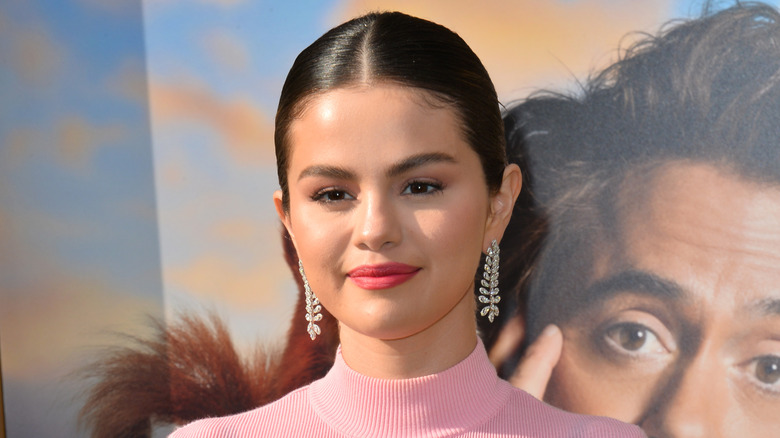 Featureflash Photo Agency/Shutterstock
Speaking to Elle on December 9, Selena Gomez opened up about how the spotlight led to a botched image of her beauty, which damaged her mental health. "I've been in makeup since I was seven years old. I feel like that kind of messed with me," Gomez admitted. "You're so young and then working. I have professionals doing my makeup and suddenly I can look 25 when I was 16, and it was crazy." Gomez continued, "Then I felt like, 'oh, I look too young all the time. I should achieve that look more. I should try that.' It just made me question my beauty for what it was."
The former Disney star also revealed she wanted to "change" her face to keep up with "intense trends" and how these beauty standards prompted her to create her makeup line Rare Beauty. The "Monte Carlo" star launched Rare Beauty with mental health in mind, committing to raising $100 million for mental health services in underserved communities in the next decade through her Rare Impact Fund, per Forbes.
"I think the most rewarding part of creating this line is that we create a place for people who don't necessarily want to get work done or change their face," Gomez said. "They just want to embrace what they are and what they have."