Ben Affleck Confirms What We All Suspected About His Divorce From Jennifer Garner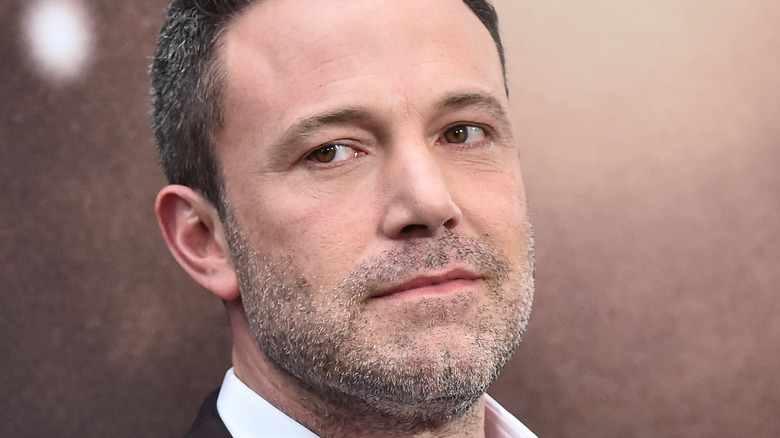 DFree/Shutterstock
Ben Affleck has a lot to say about his ex-wife Jennifer Garner after years of mostly staying mum about their split. In a December interview on "The Howard Stern Show," the "Gone Girl" actor got candid about his struggles with alcoholism and its impact on his marriage with Garner, which didn't sit well with fans.
"Part of why I started drinking alcohol, I was trapped," Affleck explained, per ET, seemingly insinuating that his unhappiness with the marriage caused him to rely on alcohol. He said that they both knew that things are no longer working, but decided to try anyway for the sake of their children. "I was like, 'I can't leave because of my kids, but I am not happy. What do I do?' What I did was drink a bottle of scotch on the couch, which turned out not to be the solution," he added.
The star was under fire for these comments as they seem to put the blame on Garner for his drinking problem. "Ben Affleck never deserved Jennifer Garner and has spent the last 17 years proving that," one Twitter user said. "Hey, Ben Affleck, you were drinking to excess way before you married Jennifer Garner, so how about not being a dickhead to the mother of your children? Or shifting blame," commented another. However, in another part of the interview, it seems that Affleck is on good terms with his ex-wife and even went on to clarify the current state of their relationship.
Ben Affleck and Jennifer Garner ended things "amicably"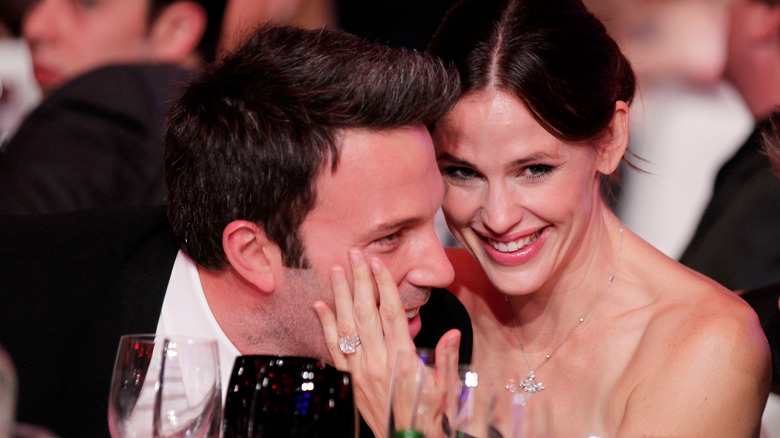 Christopher Polk/Getty Images
According to Ben Affleck, everything about his split from Jennifer Garner had been heavily dramatized by the media. They didn't despise each other, as multiple reports and rumors made it seem to be. In fact, he said that their breakup was "amicable" and while they did have their fair share of spats, their respect for one another was always there.
"We did it amicably. We did our best. Did we have moments of tension? Did we have disagreements over custody? Was stuff difficult for us? Did we get angry? Yes," he said in the interview, per Vanity Fair. "But fundamentally it was always underpinned with a respect." He also underscored how Garner was an excellent parent to their three kids. "I knew she was a good mom. I always hoped she knew I was a good dad." Per People, he added, "I knew I was. I had to get sober, and I knew that too and I acknowledged that."
And while people are slamming Affleck for his comments, it's worth noting that he always spoke highly of his ex-wife. "When you have children with somebody you're connected to them forever, and I'm very lucky she is the mother of my children," he told People last year. "I'm very grateful and respectful of her."