Alyssa Milano Sues Former Business Manager For $10 Million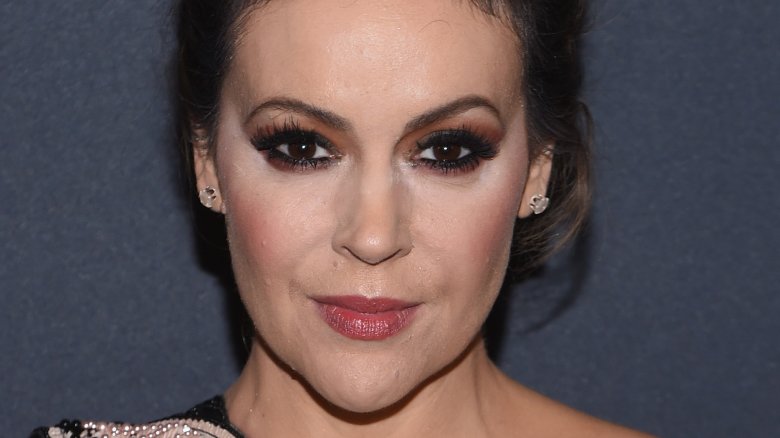 Getty Images
The former Charmed actress is not happy with her current finances—and she's blaming her former manager. 
According to Page Six, Alyssa Milano filed a $10 million lawsuit against accountant Kenneth Hellie and his firm, Hellie, Hoffer & Co. on June 16, 2017. She alleges that Hellie forged her signature on checks and neglected to pay her bills and taxes on time. Milano, 40, also claims that Hellie persuaded her to make bad investments in businesses that he had stock in—without ever telling her that he'd also invested in the businesses.
The lawsuit reportedly alleges that Hellie's responsible for leaving Milano and her husband, David Bugliari, "with millions of dollars in debt and their credit in ruins."
After Hellie likened the situation to Johnny Depp's dispute with his former financial advisors—Depp sued them for $25 million for alleged negligence and fraud—Milano's lawyer, Ellyn Garofalo, stated, "It is unfortunate that Mr. Hellie finds it appropriate to blame the clients who trusted him rather than take responsibility for his own negligence and misconduct."