Johnny Depp's Emails To Former Financial Advisors Released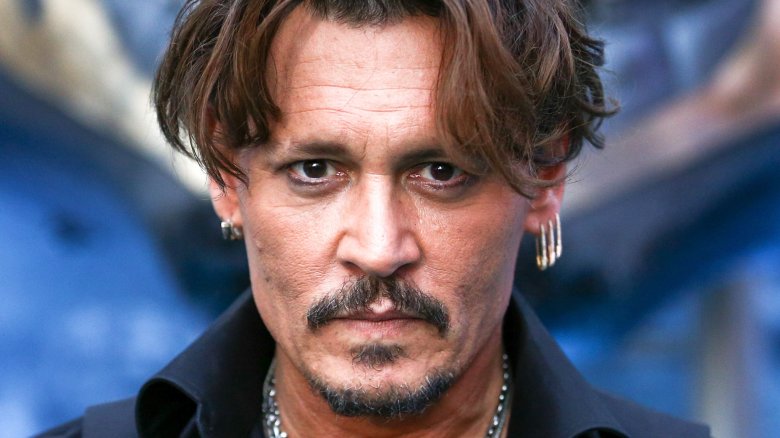 Getty Images
After suing his former management firm The Management Group in January 2017 for causing him to sink into $40 million debt—and subsequently getting countersued—Johnny Depp's court case is really getting messy. 
TMG filed a 109-page document, containing emails to and from Depp, in Los Angeles Superior Court on Monday, June 19, 2017, which were later published by Deadline.
In one of the emails (via People), TMG principal Joel Mandel told Depp to "take it easy" on his spending and expressed interest in setting up a meeting with the actor to "look realistically at income and expenses and to work together on how to make sure that these are back in balance." Depp responded, in all lowercase, "i am doing my very best on holiday spending, but there is only so much i can do, as i need to give my kiddies and families as good a Christmas as possible, obviously within reason."
Depp, 54, also shared that he hoped that profits from his upcoming films would "put everything straight." He also offered to sell some of his belongings to ease his debt, asking Mandel what he should do.
TMG reportedly filed the emails in an attempt to subpoena Depp's former agent and lawyer, according to People.
The group also reportedly hopes to establish that Depp knew his financial situation well. "[E]ach member of the team had numerous individual communications with Depp and each other, which, taken together, will overwhelmingly establish that Depp was always fully informed regarding his financial problems, and of course, always knew that he was borrowing money to afford his extravagant lifestyle," attorney Suann MacIsaac said in statement obtained by The Hollywood Reporter.
Man, and we thought Depp's divorce from Amber Heard was rough.