Was Jamie Spears In Financial Trouble Before Britney's Conservatorship?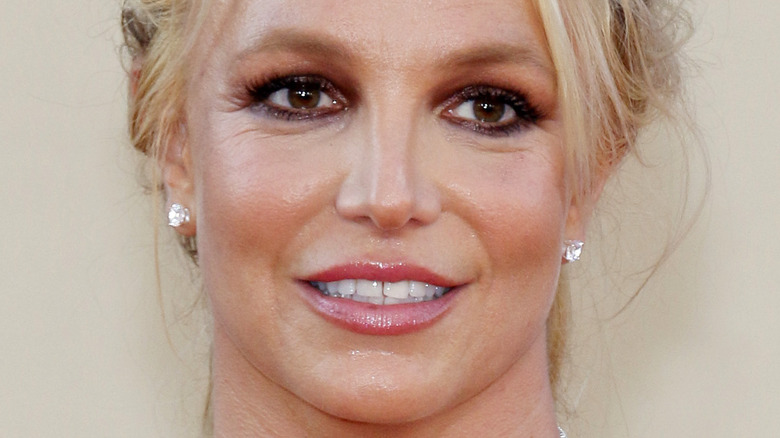 Tinseltown/Shutterstock
Britney Spears is distancing herself from her family now that her conservatorship has ended. Britney was recently freed from her father Jamie Spears' control after the conservatorship over her person and estate was terminated after nearly 14 years in November, per The New York Times. Jamie gained legal control of his daughter during a turbulent time in her life and allegedly abused his power over her resources and personal life. The injustice of the legal arrangement was spotlighted by recent documentaries "Framing Britney Spears" and "Britney vs. Spears," and supporters of the #FreeBritney justice movement.
Britney's father allegedly benefited financially from the arrangement, as he pocketed at least $5 million for being Britney's conservator, according to Forbes. The Princess of Pop claimed that her conservators profited off her when she spoke out at a court hearing in June. "Considering my family has lived off my conservatorship for 13 years, I won't be surprised if one of them has something to say [against ending my conservatorship]," she said, via StyleCaster. "I just don't like feeling like I work for the people who I pay." As Britney's lawyers and supporters insist that Jamie forced the conservatorship for financial gain, it has been revealed that Jamie did face money troubles before gaining legal control of his daughter years ago.
Jamie Spears needed money before he entered Britney Spears into the conservatorship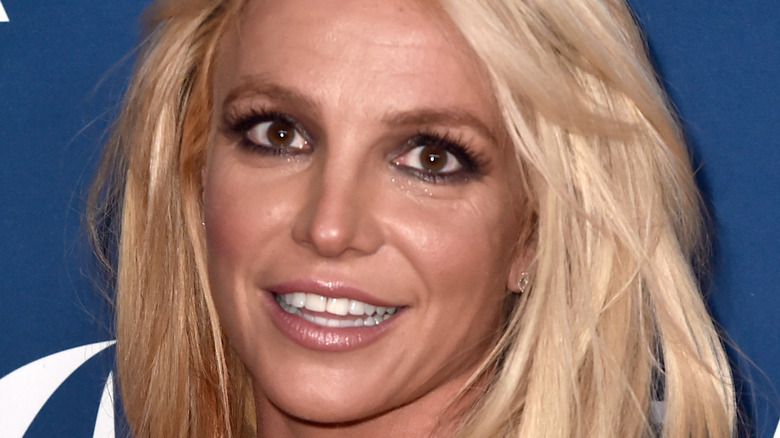 Alberto E. Rodriguez/Getty Images
Mere days before Britney Spears was put into a conservatorship, Jamie Spears received a loan of at least $40,000 in 2008, Page Six reports. According to The New York Times, Jamie received the money from Tri Star Sports & Entertainment Group, the firm belonging to Lou Taylor, Britney's former business manager. While it's unknown what Jamie used the loan for, he petitioned to gain total control over Britney days after securing the money, while his daughter was in the hospital on an involuntary psychiatric hold. Jamie later chose Taylor's Tri Star to be the manager of Britney's estate. "It reeks of conflict of interest," as National Guardianship Association president Anthony Palmieri described the circumstances of Britney's conservatorship to the Times.
The shocking revelations align with Britney's strong statements against her family's years-long abuse of the guardianship. "It still blows my mind every day I wake up how my family and the conservatorship were able to do what they did to me," Britney wrote on Instagram (via Page Six), adding that the arrangement was "demoralizing and degrading." The superstar even alleged that her family's actions against her were sometimes criminal. "I'm not even mentioning all the bad things they did to me which they should all be in jail for," she wrote.