Is Lorne Michaels Ready To Retire From SNL?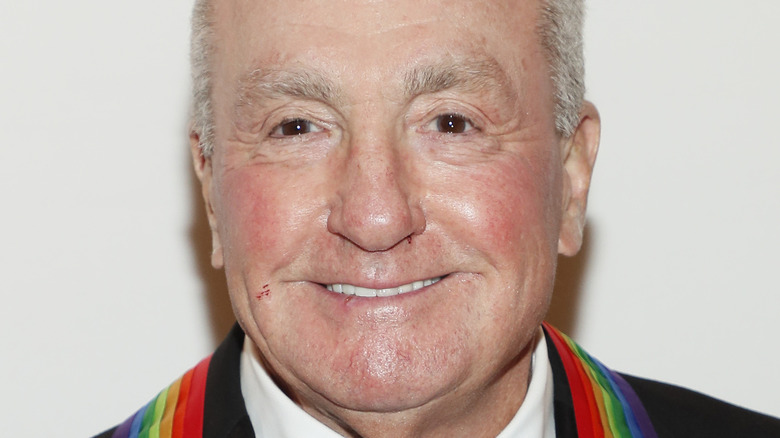 Paul Morigi/Getty Images
"Saturday Night Live," now in its 47th year, is so deeply weaved into the weekends of Americans that it's tough to imagine what it's like to live without it. We all have Lorne Michaels to thank for that — the show's creator and executive producer, who is also dubbed as the king of late-night comedy, has been on the helm since the show's inception, save for his hiatus in the early 1980s.
Back then, Michaels' only goal was to create a show funny enough that it would be relatable to his peers. "It was a time of turmoil, and this was very traditional television. ... I wanted to do the kind of comedy that was making me and my friends laugh," he told The Washington Post. And that he did, with "SNL" now being one of the longest-running comedy shows on television. The Emmy winner is also responsible for launching the careers of the comedians we know and love, including Eddie Murphy, Steve Martin, Adam Sandler, Tina Fey, and Amy Poehler.
Michael has been in the rodeo for so long that it's unfathomable to think about "SNL" without his guidance and direction. But according to the revered producer, he now has a clear idea of the perfect time to walk away.
Lorne Michaels just revealed when he's planning to retire from Saturday Night Live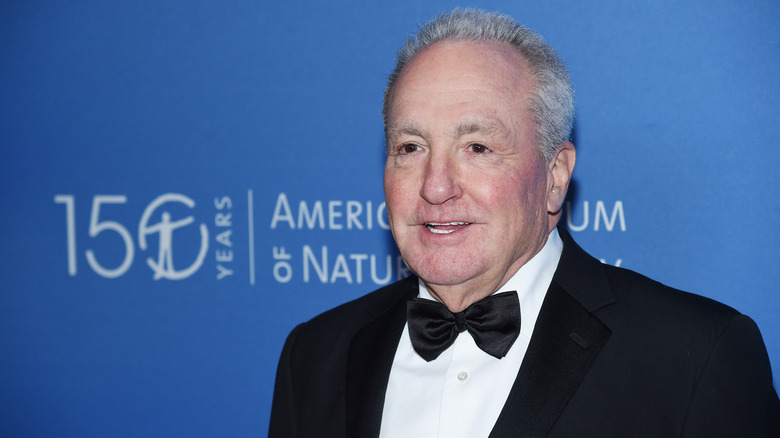 Jamie Mccarthy/Getty Images
"Saturday Night Live" is Lorne Michaels' brainchild, so it's understandable that he may find it difficult to let go. But in his recent interview with "CBS Mornings," the 77-year-old showrunner revealed that he already has plans of leaving the cultural institution he founded in a few years' time.
"I think I'm committed to doing this show until its 50th anniversary, which is in three years," he divulged. "I'd like to see that through, and I have a feeling that'd be a really good time to leave. But here's the point: I won't want the show ever to be bad. I care too deeply about it. It's been my life's work. So, I'm gonna do everything I can to see it carry on and carry on well."
And while "SNL" is almost synonymous with Michaels, he said that he believes that the show can still stand on its two feet without him. "Of course," he said when asked if the show can still thrive after he lets go. "I have a sense of where we're headed with that, you know." He also refused to name who his successor will be. "I'm not gonna go on about it — it's three years away." Right now, his only priority is to go out with a bang. "My plan, as of now, is to see it through to the 50th anniversary," he reiterated to The Washington Post. "Because that's a show everybody's going to want to see. Including me."