Courteney Cox Wants A Baby With Boyfriend Johnny McDaid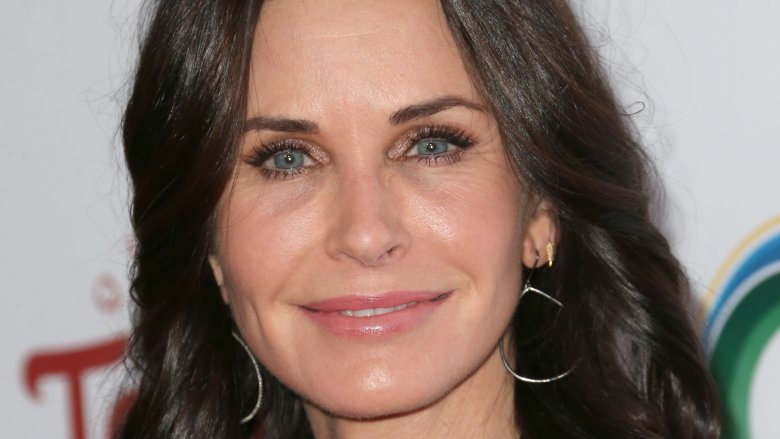 Getty Images
The Friends star is ready to grow her family. 
In an interview with New Beauty, Courteney Cox, 53, revealed that she wants another child—this time with her beau, Snow Patrol guitarist Johnny McDaid, 40.
'I would love to have a baby now. I mean, I could carry someone else's egg," she told the site. "I may be one of the older people doing it, but I would love to, with Johnny that is."
The actress doubled down on the idea, confirming to the interviewer, "I would. I know it's crazy, but I would."
Cox, mother to 13-year-old daughter Coco with ex-husband David Arquette, previously got engaged to McDaid in June 2014 but the pair split in November 2015. They later reconciled, hitting the BMI Awards red carpet together in May 2016.
Talking about McDaid to New Beauty, Cox opened up about how he makes her feel beautiful. "Well, he's younger than me, and with any other guy that would be the hardest thing in the world, but looks are not that important to him or his family," she explained. "External beauty isn't even on his radar. I used to worry about the age difference, but I don't think it matters. He appreciates beauty, but it's deeper than that."
She added, "It's deeper for me too, but luckily I find him gorgeous and extremely sexy."
It certainly sounds like Cox and McDaid, married or not, will go the distance and add a baby to the mix. We wonder what Cox's BFF Ed Sheeran has to say about this news—could he be named the baby's godfather? Let's hope so.