Bob Harper Completes Cardiac Rehab Months After Heart Attack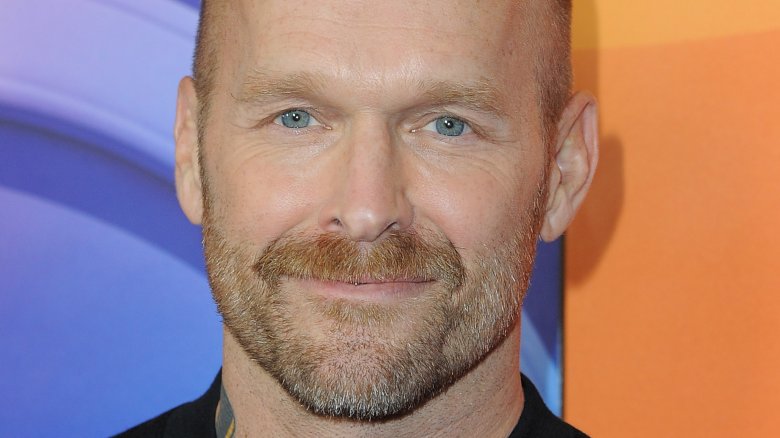 Getty Images
Nothing can keep the Biggest Loser host down for long. 
On June 23, 2017, Bob Harper announced on Instagram that he's finished cardiac rehabilitation. Sharing a heart drawn in pink chalk with "36/36" written in the middle, he wrote, "Yesterday was a BIG DAY in my recovery from my heart attack. I finished my cardiac rehab."
Harper continued, "It has been super important to me and also HUMBLING. All the support that I've been getting from all my IG friends helped me when it was tough so THANK YOU for all the love and support."
The 51-year-old suffered a heart attack in late February 2017 while he was exercising at a gym in New York City. Luckily, another gym member happened to be a doctor and was able to offer help quickly, administering CPR and using defibrillator paddles on Harper.
Harper later opened up about the scary ordeal, saying, "I was in full cardiac arrest. My heart stopped. Not to be dramatic, but I was dead. I was on that ground dead."
But luckily, the former celebrity trainer has been doing well in recent months. A week before he finished cardiac rehab, he told his Instagram followers that he was able to complete his first CrossFit workout since his heart attack.
"Last Sunday was a BIG and super emotional day for me," he wrote alongside a video of him exercising. "Not only was I able to really do my first @crossfit workout again, I did it in the room where I had my heart attack AND I did it in the exact same spot where I went down into cardiac arrest."
Glad to see you're doing so well, Bob!