Ryan Seacrest Closes In On American Idol Deal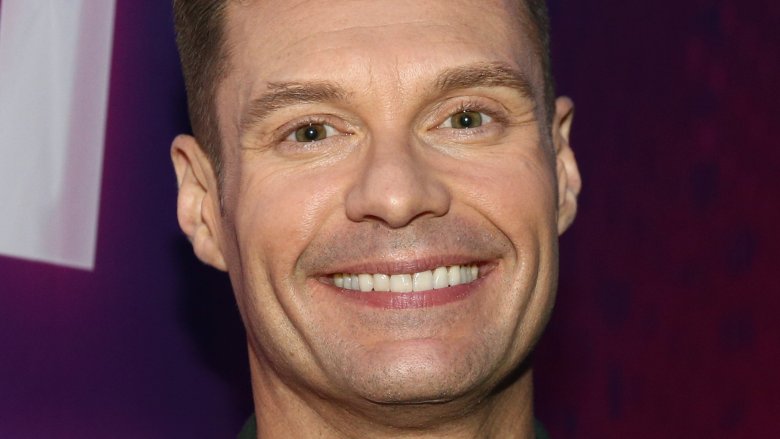 Getty Images
Sounds like the busiest man in Hollywood may be locking down another high-paying gig. 
TMZ reports that Ryan Seacrest and production companies Fremantle Media and Core Media have agreed on a number for his role as host of the American Idol reboot. While the exact salary is not yet known, Seacrest will reportedly earn between $10 million and $15 million—far less than Katy Perry's $25 million paycheck.
However, Seacrest allegedly wants an executive producer credit for the show in addition to his hosting job, and Fremantle Media is apparently saying no—for now, at least. Seacrest and the Idol producers have reportedly been in a "stalemate" for a week, according to TMZ.
And, while the producers are rumored to have shown interest in snagging Lionel Richie as a judge for the show, they reportedly aren't making deals with anyone until they figure out what to do about their current Seacrest situation.
Seacrest opened up to Variety about the possibility of returning to Idol in an interview released on June 22, 2017. He noted that since he's relocated to New York City to film Live with Kelly and Ryan, he'd have to figure out a travel schedule, as Idol films on the other side of the country in Los Angeles. "That is one of the things I'm looking at, just on my globe, just what time the show ends and what time I start the next day in New York," the 42-year-old said. "I think it's doable."
Hopefully, Seacrest and the show's execs will be able to hammer out the details soon. American Idol is set to air on ABC during the 2017-18 TV season.