What's Going On With Kate Gosselin's Nursing Career?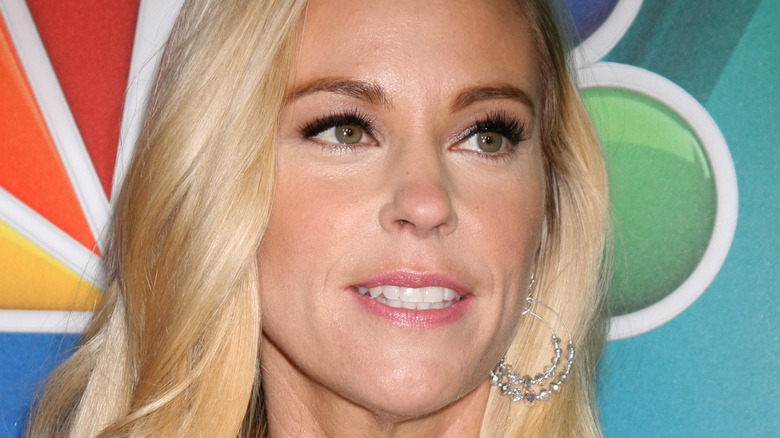 Kathy Hutchins/Shutterstock
Fans undoubtedly recognize Kate Gosselin as a former reality TV star and the mother of sextuplets (plus twins). After Kate and then-husband Jon Gosselin welcomed six children — they were already parents to twins Mady and Cara — the family was featured on a slew of shows, from NBC's "Home Delivery" to a special titled "Surviving Sextuplets and Twins." Eventually, those TV experiences led to "Jon & Kate Plus 8," which began airing in 2007.
In 2009, Kate and Jon split, and their divorce was finalized in December of that year. In 2010, just months after the separation, Kate jumped into another reality series, "Kate Plus 8," which ran from 2010 until 2017. And despite their 2009 divorce, Jon and Kate have continued to make headlines due to their acrimonious relationship and serious allegations against each other. 
Now, the sextuplets — Collin, Hannah, Leah, Alexis, Aaden and Joel — are on the brink of adulthood and will turn 18 in May. (Cara and Mady, 20, are both in college, per InTouch Weekly.) So, where is the Gosselin matriarch today? Fans may be surprised to learn what Kate is up to these days...
Kate Gosselin obtained her nursing license in a new state in June 2021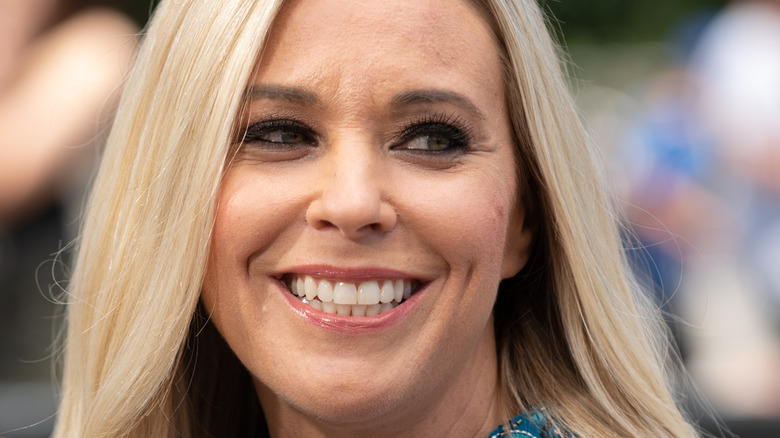 Noel Vasquez/Getty Images
These days, the mother of eight has opted for a quieter life away from the spotlight. In June 2021, per the Daily Mail, Kate Gosselin obtained her nursing license in North Carolina from the North Carolina Board of Nursing. As dedicated fans may recall, Kate was a nurse when her show first aired in 2007.
In March 2021, a source told HollywoodLife that while the license is a "multi-state" license, Kate officially made the move to North Carolina. However, two of her sextuplets — Hannah and Collin, who live with dad Jon — didn't join the family. The source shared, "Kate picked up and moved the kids down to North Carolina to spend their junior and senior years there with a totally new life... The two older girls [Mady and Cara] are in no rush to go to North Carolina. They weren't happy about the move because they have no friends there." 
On January 4, Gosselin was photographed near her home in Troutman, North Carolina. The Daily Mail captured photos of Kate, along with her four-bedroom home, which stands at 3,562 square-feet and comes equipped with a dock, swimming pool, and jacuzzi. The outlet added that Gosselin is believed to have made $250,000 to produce and star in the series "Kate Plus 8."