Inside Bob Saget's Heartbreaking Final Connection To AFV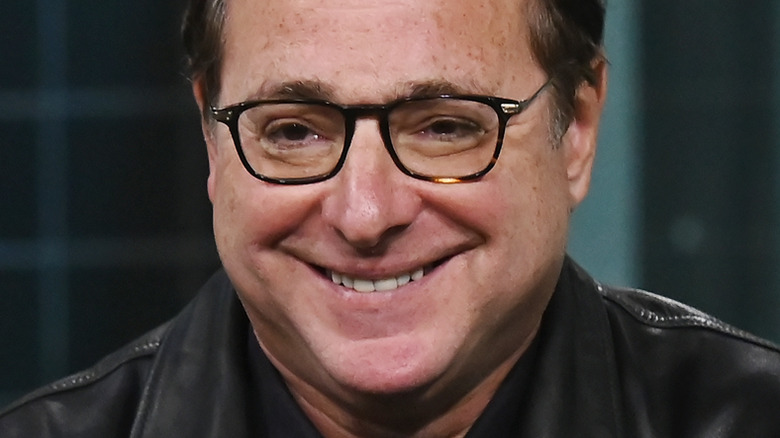 Nicholas Hunt/Getty Images
Bob Saget, the iconic television family man and standup comedian, died on January 9 at the age of 65. While the actor was well known for his turn as Danny Tanner in "Full House" and its sequel "Fuller House," those weren't his only gigs on television. In fact, he picked up another role on ABC — the network that aired "Full House" — while he was still on that show. Starting in 1989, he became the inaugural host of "America's Funniest Home Videos," a job he held until 1997. The show had a brief hiatus in the 1999-2000 season, per its IMDb page, but eventually was renewed for more full season runs beginning in 2001 and continuing on today.
For those who may be unaware, "America's Funniest Home Videos" is a 30-minute clip show that features parts of home videos sent in by viewers. The studio audience votes on the top three videos as decided by the show's producers, and the winners get a monetary prize. Although Saget left the show in 1997, he has returned to it twice more, once for a guest-hosting gig in 2011, and then for the "America's Funniest Home Videos" documentary, "America, This is You!" in 2019. However, his death would allow him to have one more connection with the show.
The news of Bob Saget's death broke during 'AFV' on the East Coast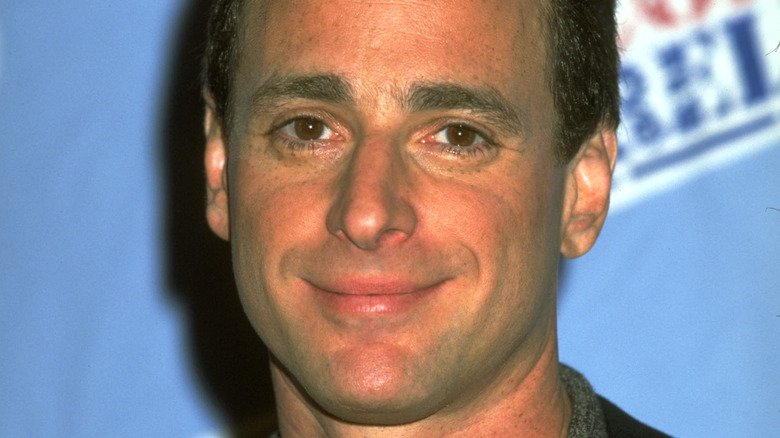 Diane Freed/Getty Images
In what can perhaps be described as an ironic but sweet twist of fate, on the East Coast of the United States, the death of Bob Saget was reported during the broadcast of "AFV," the current name of "America's Funniest Home Videos." This moment was captured and tweeted, and showed a breaking news interruption of the TV show announcing the actor had died. The ABC News anchor, Linsey Davis, acknowledged the strangeness of the moment, stating, "We are coming on the air interrupting 'America's Funniest Home Videos' in the East ... [Saget] was of course the long-time host of the show."
While he hadn't been on the physical show in a decade, fans still took this moment as a sign and were thankful that the news was broken in this unique way. Fans of Saget's took to the tweet that showed the breaking news moment and expressed how "fitting" it was that his death interrupted that particular program. "If I still watched [AFV], I would want to find out that way, tbh," one person wrote. "Ugh, talk about coming full circle!" another tweeted. "Finally got to be on one last time," a third user expressed.
"AFV" is now hosted by former "Fresh Prince of Bel-Air" star Alfonso Ribeiro, and perhaps the show will pay the late comedian another, proper tribute in the coming weeks.