Report: Names Of Beyonce And JAY-Z's Twins Revealed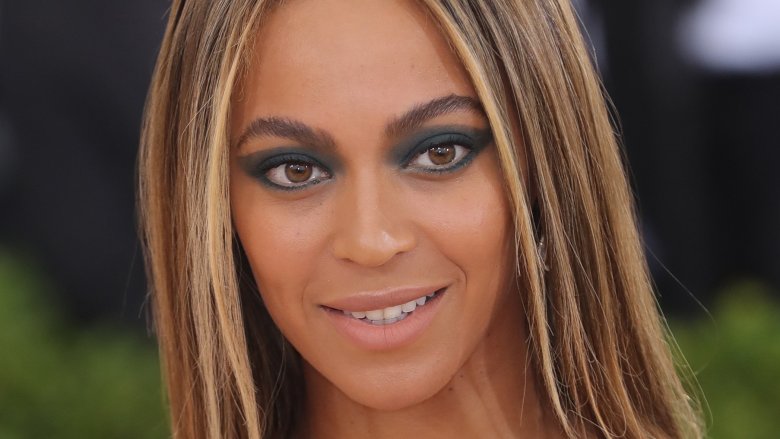 Getty Images
Were the names of the two youngest members of the Carter family just revealed?
TMZ reports that the company that owns the trademarks to Beyoncé and JAY-Z's names filed paperwork to trademark the names Rumi and Sir Carter on June 26, 2017, around the time the babies were born.
That same company also filed a trademark for Blue Ivy's name in February 2017, which appears to have been approved despite some issues with a business by the name of Blue Ivy.
The trademarks with the twins' suspected names are for "fragrances, cosmetics, key chains, baby teething rings, strollers, mugs, water bottles, hair ribbons, playing cards, tote bags, sports balls, rattles and novelty items," according to TMZ. So it seems that members of the Beyhive may have quite a few pieces of merch to look forward to.
But this isn't the only exciting Carter family news to be released. JAY-Z dropped his latest album, 4:44, on June 30, and seemingly opened up about a number details regarding his personal life—including his rumored infidelity and his mother's sexuality.
Need more details on the Carter twins? Here's everything we know about the two newborns.