Mischa Barton Testifies Against Ex-Boyfriend In Ongoing 'Revenge Porn' Case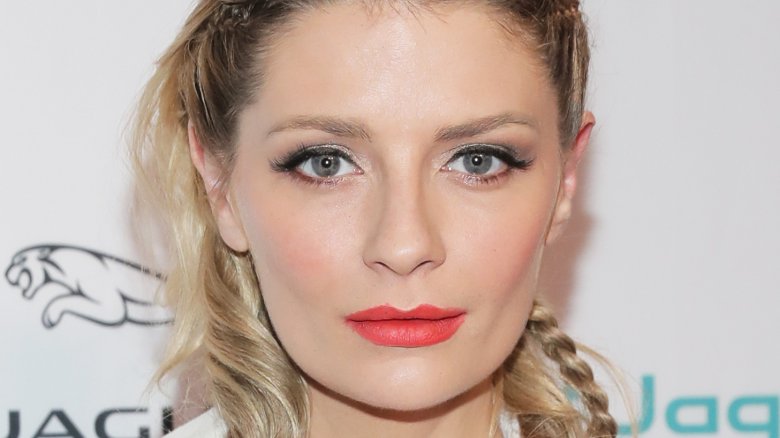 Getty Images
The O.C. star spoke out against her ex-boyfriend Adam Spaw in a Los Angeles courtroom on Friday, June 30, 2017.
Though Spaw was not present (he was reportedly with his mother in Cincinnati, where she was having surgery), Mischa Barton was allowed to testify against him. According to E! News, Barton alleged that Spaw had kicked her, grabbed her by the arm, and had been "lurking" near her home—a violation of the restraining order against him.
According to the Daily Mail, Barton also accused Spaw of doctoring sex tapes of the two together.
After Barton's testimony, the judge scheduled Spaw to appear in court on July 21, allowing him to respond to Barton's claims. The judge also reissued Barton's temporary restraining order against Spaw.
Barton, 31, later addressed reporters outside of the courtroom, regarding the ongoing case. "We're just very happy with the way the judge ruled today and we're going to continue to fight for justice in this case," she stated (via TMZ). "People should always have the right to protect themselves and especially women ... against people who stalk you, make you nervous, try to do things against you, try to release images without your consent and I consider this a victory today as well." 
As Nicki Swift previously reported, Barton celebrated a major win in early June 2017, after she and Jon Zacharias, another ex-boyfriend, reached a settlement in their own "revenge porn" case. Zacharias agreed not to release any explicit media of Barton to the public and to turn over any documentation to Barton and her lawyer.