Venus Williams Speaks Out About Fatal Car Crash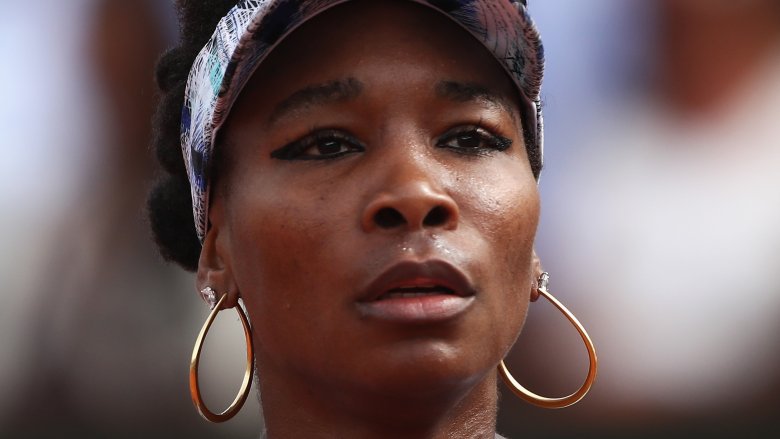 Getty Images
The tennis pro has finally broken her silence following that fatal car crash that left one man dead. 
In a post on Facebook, Venus Williams stated, "I am devasted [sic] and heartbroken by this accident. My heartfelt condolences go out to the family and friends of Jerome Barson and I continue to keep them in my thoughts and prayers."
As Nicki Swift previously reported, Williams, 37, was involved in a car accident in Palm Beach Gardens, Fla. on June 9, 2017. The athlete allegedly obstructed traffic, causing a car to T-bone her SUV. The driver of the other vehicle, 68-year-old Linda Barson, reportedly suffered broken bones while her 78-year-old husband Jerome Barson, a passenger in the car, sustained severe head trauma. He was hospitalized in the ICU, but unfortunately, passed away just weeks after the accident.
Williams has since been hit with a wrongful death lawsuit, which seeks "unspecified damages for loss of companionship" for Linda, as well as "loss of earnings, pain and suffering, and medical and funeral expenses."