Blac Chyna To File For Restraining Order Against Rob Kardashian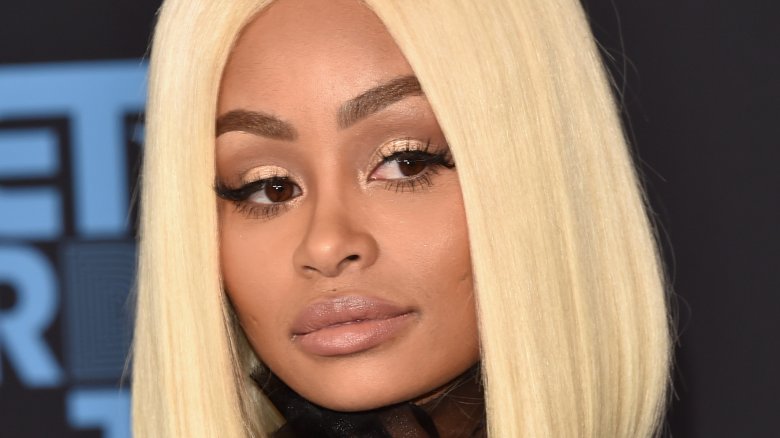 Getty Images
Get used to hearing about Blac Chyna and Rob Kardashian: Their feud's just getting started.
According to E! News, Chyna, 29, is seeking a restraining order against her ex-boyfriend following his long rant on Instagram. Her lawyer, Lisa Bloom, who's also representing Mischa Barton in a revenge porn case, released a statement to the public on Twitter on Friday, July 7, 2017.
She wrote, "I represent Blac Chyna. I just gave Rob Kardashian notice that we'll be in court Monday seeking restraining orders against him."
A source told E! News that Kardashian, 30, has not yet been served with papers and explained that it may be hard to serve him, as he lives in a gated community and he's now aware of Chyna and Bloom's intentions. However, the E! News insider notes that Kardashian's lawyer may be served instead.
Bloom had previously tweeted about Kardashian's social media meltdown, in which he shared explicit photos of Chyna, writing, "My take: what Rob Kardashian did to Blac Chyna could be 'revenge porn,' and illegal. Women, stand up for our rights!"
As Nicki Swift previously reported, Chyna's other attorney, Walter Mosley, stated he and his team were "taking this assault very seriously" and were "exploring all available legal remedies."
Need to catch up on Kardashian and Chyna's feud? Here's everything that's going on with the former flames.