Inside Emma Roberts And Garrett Hedlund's Rumored Split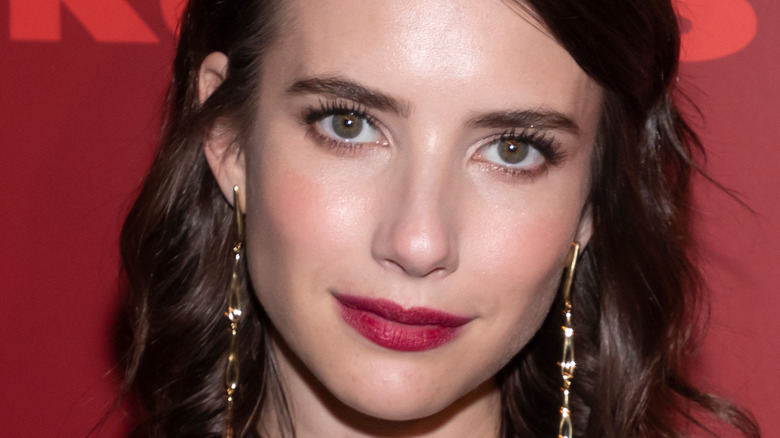 Sam Aronov/Shutterstock
It seems that rumors are picking up steam about Emma Roberts and Garrett Hedlund splitting up for good. The two are no strangers to relationship-fueled paparazzi, Roberts having a complicated relationship with Evan Peters and Hedlund dating his "On the Road" co-star Kirsten Dunst for more than four years.
When the two first made it official, the news came as a surprise, but then again, Roberts has been vocal about keeping her relationships as private as possible. She shared with Cosmopolitan in 2019, "I never want to talk about relationships I'm in or that are ending or have ended." The actor continued, "It's hard enough to be with someone by yourself, let alone with an audience. Growing up is hard. Sometimes it makes me sad that I can't have a private moment."
In June 2020, Us Weekly broke the news that Roberts and Hedlund were expecting a baby. A source told E! News that during the pregnancy, the two "went through a rough patch," calling back to Hedlund's January 2020 arrest for a DUI and his continuing struggles with sobriety. However, the source claimed that with the birth of their baby boy Rhodes in December of that year, "Emma and Garrett are in a much better place." Since then, sightings of the two together have been scarce, and now sources are buzzing once again.
The quiet uncertainty of Emma Roberts and Garrett Hedlund's relationship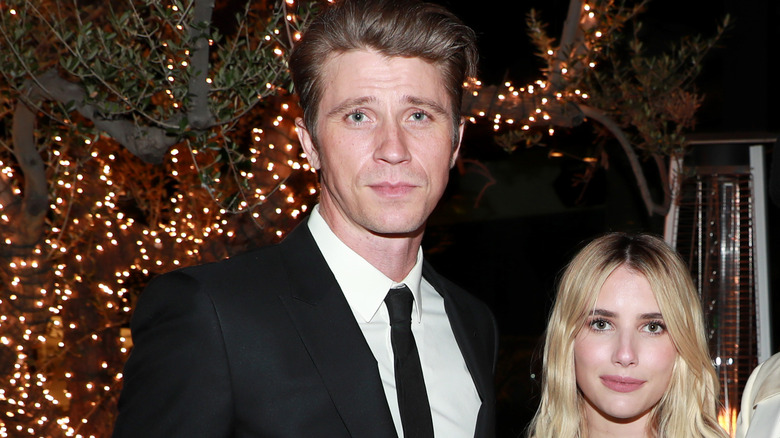 Jerritt Clark/Getty Images
After three years, sources have exclusively told In Touch that "it wasn't working" any longer for Emma Roberts and Garrett Hedlund. The relationship started showing signs of some kind of shift when in November 2021, Roberts attended Paris Hilton's wedding without her partner. Instead, she enjoyed the event alongside Cade Hudson, manager to Britney Spears. The Daily Mail reported on photos of the mysterious couple arriving hand-in-hand and Roberts giving Hudson a kiss on the cheek.
By December, In Touch confirmed Roberts' and Hedlund's shared home in Los Feliz was put up for sale, with the "Scream Queens" star reportedly buying a new home in Los Angeles. Sources are saying the two will be on friendly terms, co-parenting their son, but one source makes the announcement feel uncertain, claiming "there's always a possibility" of them making up.
According to Life & Style, the couple do not follow one another on Instagram and Roberts hasn't shared a photo on the platform with Hedlund since February 2021. It is clear there are no definite answers at this stage of their relationship, the two keeping things as private as possible during a delicate period with a new baby. Only time will tell how they will go forward in their potentially new, unique situation.