Garrett Hedlund's Personal Life Just Took An Even Bigger Blow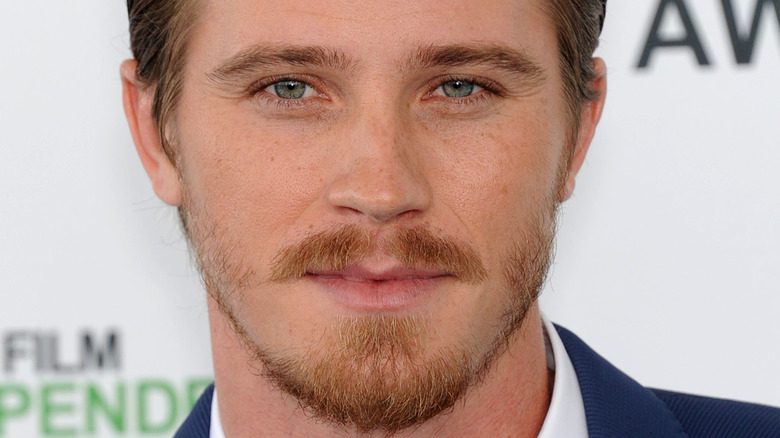 DFree/Shutterstock
Garret Hedlund and Emma Roberts' three-year relationship reportedly ended in late 2021, making it one of the more shocking splits of the year. Trouble seemed a-brewing when photos surfaced in November 2021 at Daily Mail of Roberts holding hands with Britney Spears' manager Cade Hudson at Paris Hilton's wedding to Carter Reum in Los Angeles in November 2021. People immediately noted the two's chumminess and the fact that Hedlund was absent from the ceremony entirely.
Although the two celebrated their son Rhodes Roberts' first birthday on December 27, per Roberts' Instagram, the Mail noted that the ex-couple had even unfollowed one another on Instagram one month prior. An insider shared with People on January 21 that "it's sad, and they are trying their best to co-parent," with the outlet confirming the breakup happened a few weeks prior.
Hedlund and Roberts' relationship wasn't without signs of a rockiness. Even during Roberts' pregnancy, a source told E! News in June 2020 that the two "went through a rough patch," citing Hedlund's January 2020 DUI arrest and alleged continued sobriety issues. By December 2021, In Touch Weekly confirmed that Roberts and Hedlund had put up their shared house in Los Feliz, California up for sale, with Roberts already reportedly having purchased a new home in Los Angeles for herself. Despite In Touch sources claiming "there's always a possibility" of the duo making up, Hedlund's most recent arrest might have just thrown a monkey wrench in the works. 
Garrett Hedlund's past continues to worsen his legal troubles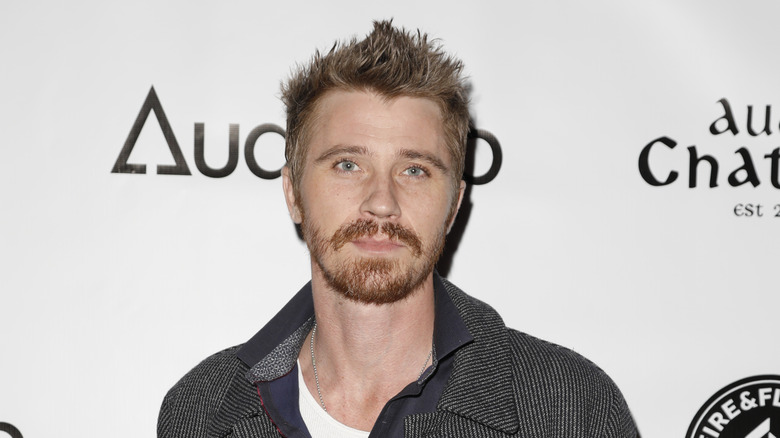 Tibrina Hobson/Getty Images
Coming off a three-year relationship's breakup is hard for anyone, but Garrett Hedlund might have just landed himself in some even hotter waters. The actor was arrested and placed in custody in Franklin County, Tennessee for public intoxication the night of January 22, TMZ reported. Bond has been set at $2,100 for a misdemeanor arrest, and Hedlund was released the next morning after posting the bond (with a court date set for March, per the outlet).
It's not the first time the "TRON: Legacy" star bumped up against the law in relation to imbibing. Thanks to a DUI arrest in January 2020, Hedlund is now facing a negligence lawsuit, according to court documents obtained by People. The mother and daughter suing Hedlund claimed that during the incident, Hedlund was so intoxicated — with a blood level testing at .36% — that he passed out and crashed into their Nissan, resulting in serious injuries. Pleading no contest to a DUI charge in 2020, per TMZ, Garrett was placed on a three-year probation.
As the outlet noted, the public intoxication arrest can only spell bad things for Hedlund's probation, as one of the general rules of probation is to stay clean of breaking the law.