DeMario Jackson To Appear On Bachelorette, Bachelor In Paradise Reunion Shows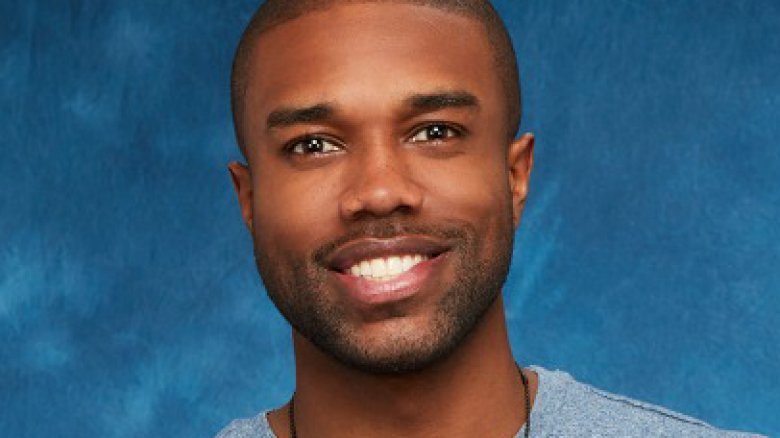 ABC
Turns out that DeMario Jackson isn't quite done with reality TV.
Speaking with TMZ, he said that he plans to appear on both The Bachelorette's Men Tell All and Bachelor in Paradise's reunion show for the current season.
"I'm doing the Men Tell All for The Bachelorette and I'll be doing Paradise as well," Jackson revealed. "I owe it to my cast mates. They've been very supportive of me throughout this whole entire thing and I want to all thank them personally, face to face — give them all hugs and bro out or sis out, or whatever. They've been so helpful."
As Nicki Swift reported, Jackson was previously suspected of committing sexual assault against fellow BiP contestant Corinne Olympios. After the two stars had engaged in sexual behavior, a producer raised concerns that Olympios may have been too intoxicated to give consent. Warner Bros., the production company behind the reality show, halted production on the season and held an investigation into the matter. It was ultimately determined that no misconduct had taken place.
However, Olympios, who had called herself a victim despite not remembering much about the night in question, launched her own investigation into the matter.
Neither Jackson nor Olympios decided to return to film the latest season of BiP. In an interview with E! News, Jackson addressed his feelings surrounding the show's scandal, stating, "The human race failed the hell out of me."
So... now that Jackson has decided to return to the show for the reunion episode, what can viewers expect? Well, no drama, apparently. On the off chance that Olympios also attends, Jackson insists there wouldn't be a confrontation. "It's not in me. That's not who I am as a person," he told TMZ. "I'm not one of those petty people. I'm a very forgiving person. ... I'll wait for her to do it. If she wants to come up to me, we can talk on camera. We can talk offline. Whether it's there or in the future, 10 years from now."
Still, we doubt BiP producers would miss an opportunity to capitalize on the scandal—it is Hollywood, after all. TMZ has reported that execs are already using the incident to sell the show.