Rob Kardashian Reportedly Apologizes To Family After Blac Chyna Instagram Rant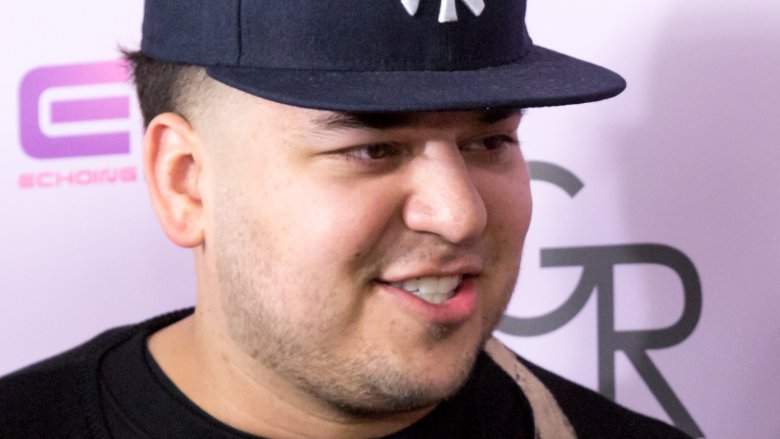 Getty Images
Rob Kardashian knows he did wrong—or, at least, it seems that way.
According to E! News, the 30-year-old has apologized to his family following his long social media rant against Blac Chyna, in which he badmouthed his ex and shared sexually explicit photos of her.
"Rob did apologize to the family and has major regrets over the way he acted," a source revealed. "He is very remorseful and upset with himself over what he did."
Rob's also apparently ashamed of the effect his actions could have on his daughter Dream, whom he shares with Chyna. The insider explained, "Now, he is embarrassed and knows he needs to be better for Dream."
As Nicki Swift previously reported, Kardashian's family was devastated to hear about Rob's social media meltdown. Though they reportedly never liked Chyna—at least, not as Rob's girlfriend—they didn't like that he aired his dirty laundry in public. According to an E! News source, Rob's mother Kris Jenner was "distraught" by the news and the family condemned Rob's behavior as "inappropriate."
Missed all the drama between Rob and Chyna? Here's the truth behind the former couple's current feud.