Shia LaBeouf Claims He's Not An Alcoholic Following Drunken Arrest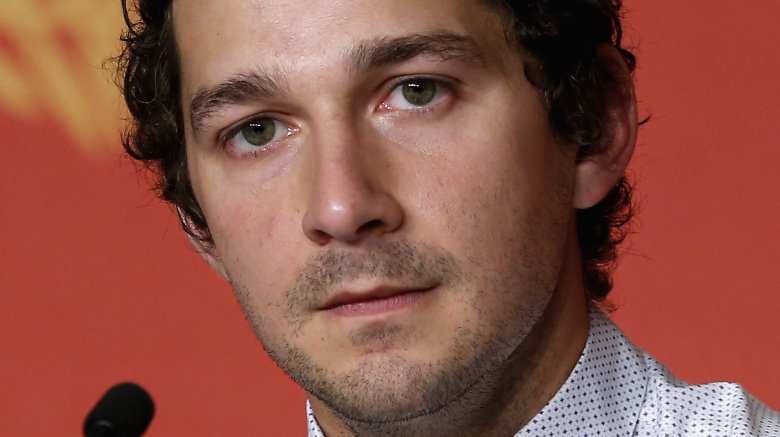 Getty Images
The Transformers star doesn't have a problem drinking—it's once he's drunk that he has issues, or so his lawyer says.
Shia LaBeouf's attorney Doug Andrews told TMZ that his client will be able to finish production on his latest film The Peanut Butter Falcon without delay as LeBeouf simply won't drink for the remainder of the project. According to Andrews, LaBeouf, 31, just doesn't feel the need to drink, despite the actor previously stating that he has an "addiction."
After getting arrested for public drunkenness, disorderly conduct and obstruction—and going off on a racist rant, as documented by a police body cam—LaBeouf apologized to the public for his inappropriate actions. "I am deeply ashamed of my behavior and make no excuses for it," he said on July 12, 2017. "My outright disrespect for authority is problematic to say the least, and completely destructive to say the worst."
He continued, "It is a new low. A low I hope is a bottom ... I have been struggling with addiction publicly for too long, and I am actively taking steps toward securing my sobriety and hope I can be forgiven for my mistakes."
Sadly, LaBeouf's just one of many child actors who have hit rock bottom in recent years—but we're rooting for him to make a huge comeback.