The Devastating Way Jennifer Aydin Confronted Bill About His Affair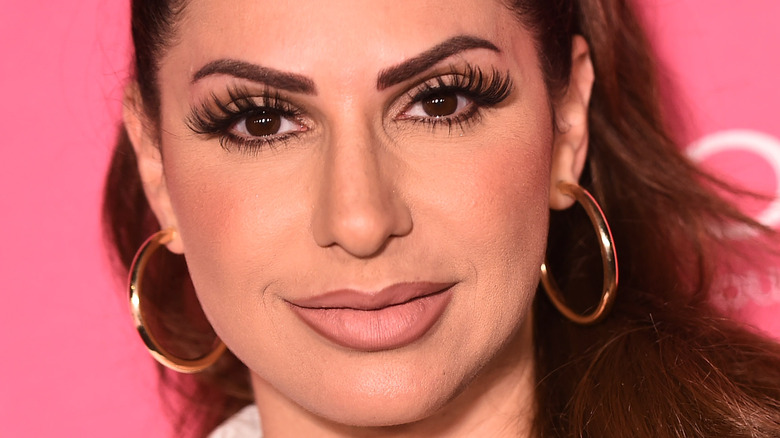 Steven Ferdman/Getty Images
Jennifer Aydin is reliving the painful past of her marriage on "The Real Housewives of New Jersey." Jennifer was shocked when her enemy and co-star Margaret Josephs exposed that her husband, Dr. Bill Aydin, cheated with a pharmaceutical rep years ago at Teresa Giudice's pool party. "I was taking it to the grave, I kept that secret inside," Jennifer reflected on Margaret's bombshell to Us Weekly. "At the end of the day, it really doesn't matter that [Margaret] found out ... But I feel like she could have went about it differently."
After Margaret exposed Jennifer's secret on-camera, reliving the affair years later caused family problems again for the Aydins. Jennifer exclusively told Page Six that her 9-year-old daughter Olivia learned of her parents' secret via TikTok. The housewife revealed that she directly addressed the situation with her kids, sharing, "I put on a brave face and said, 'Listen, Daddy did a bad thing. But that doesn't mean that he's a bad person. And when we love people, we forgive them when they make mistakes."
Jennifer dished on how she confronted her husband about his affair on the February 8 episode of "The Real Housewives of New Jersey" and the details of their history are devastating.
Jennifer Aydin was pregnant when she confronted Bill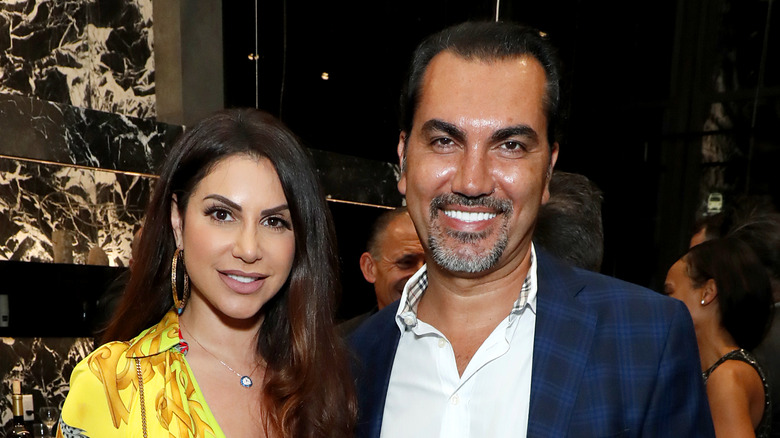 Astrid Stawiarz/Getty Images
Jennifer Aydin found out about her husband Bill Aydin's affair when she was days away from giving birth, per Page Six. The reality star revealed to her co-stars on "The Real Housewives of New Jersey" that Bill's indiscretion happened around the time he was rising in his career. The expecting mom first knew something was up when she saw a suspicious receipt. "They went to a club, VIP, it was like bottle service," Jennifer said. "That was my first red flag and then I saw a text message in his phone and I confronted him with it, and he admitted it."
The following day, Jennifer said, she had her now 10-year-old son Christian and the baby's arrival made the Aydins decide about their future past the affair. "I was just like, 'I want to make it work if he wants to make it work,'" Jennifer said. "And we never f**king spoke about it again."
Despite the drama of their resurfaced secret, Jennifer is sticking by her man years after his affair. "I'm glad I stayed...and forgave," the "RHONJ" star wrote on Instagram February 4, sharing a happy photo of herself, Bill, and their five children. Fellow Housewife Teresa Giudice commented, "Amen to that," while Caroline Rauseo wrote, "You did the right thing by your family & no one can ever take that away from you."