Larsa Pippen Dives Deeper Into Her Broken Friendship With Kim Kardashian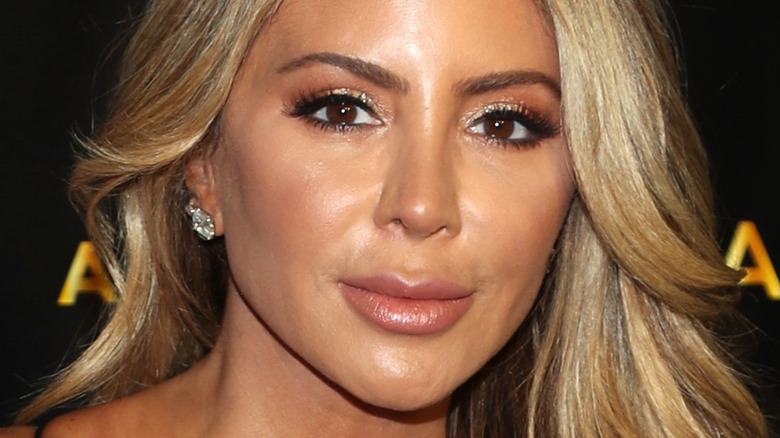 Jerritt Clark/Getty Images
You may know Larsa Pippen as the former wife of basketball legend Scottie Pippen, or perhaps from Season 1 and the current Season 4 of "Real Housewives of Miami." But Larsa is much more well-known as the ex-BFF of superstar Kim Kardashian and her famous family. Larsa used to be super close with Kim, Kourtney, and Khloé, often making appearances on "Keeping Up With the Kardashians." She's attended a few of the Kardashian family trips and some of their weddings, birthday parties, and press events.
But eagle-eyed fans noticed Larsa was missing from Khloé's birthday party in June 2020. Then fans noticed the Kardashians were absent from Larsa's own birthday party just a few weeks later. But it became clear there was some sort of falling out when Larsa and the Kardashian sisters all unfollowed each other on Instagram in July 2020.
Since then, she gave an explosive interview to the "Hollywood Raw" podcast where she cited Kanye "Ye" West as the reason she fell out with the family. She claimed (via ET), "[Ye] has literally brainwashed the whole family into thinking I don't even know what." She added, "He talks so much about me being this and that and this and that." She also claimed she had to "block" Ye because he kept calling her late at night and revealed she previously dated Tristan Thompson before Khloé. Now, Larsa has given more insight into the epic falling-out with her previous best friends.
Larsa Pippen was 'stuck in the middle' of Kim and Kanye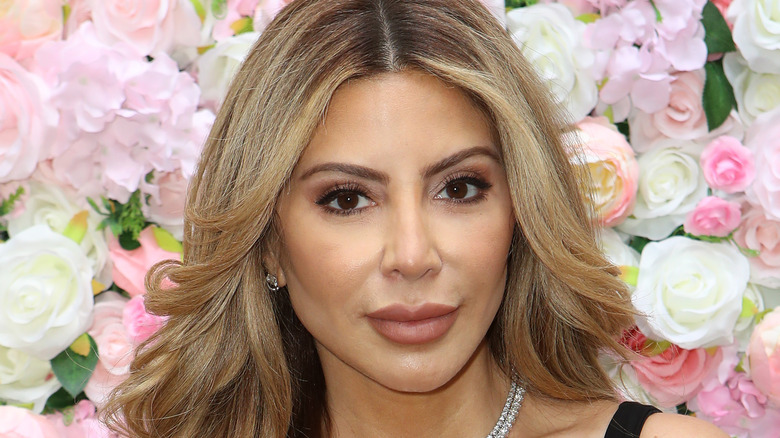 Ari Perilstein/Getty Images
Larsa Pippen is back on "The Real Housewives of Miami," where it seems her co-stars are very interested in hearing about her and the Kardashians' former relationship. In Season 4, Episode 10, Larsa goes out to dinner with Kiki Barth and Adriana de Moura, who want to help her find a new man, according to People. Larsa described her type as "tall, dark, and handsome," to which Adriana replied, "You like Kanye [Ye] West."
Larsa insisted she was just friends with Kim Kardashian's ex-husband, but Adriana persisted with more questions, which Larsa wasn't having. While in a confessional, she explained a bit more about the end of the friendship, "I was best friends with Kim, and I love her and I love Kanye [Ye], and I just was the person that was stuck in the middle." She continued, "I took a beating because I was the friend that was basically there and saw everything. And that basically was the demise of our relationship. I knew too much, I was a problem, and so, whatever."
Then things got weird at the dinner when Adriana claimed she had seen Ye below the belt while in the bathroom. Larsa didn't believe Adriana's story, said they needed to change the subject, and then told her, "Don't talk about people that I know, kids that I know, families that I know — it's just not cool." Adriana insisted on telling the "funny" story, which got Larsa heated and she eventually stormed off.