The Harsh Words Scottie Pippen Has For His Ex Larsa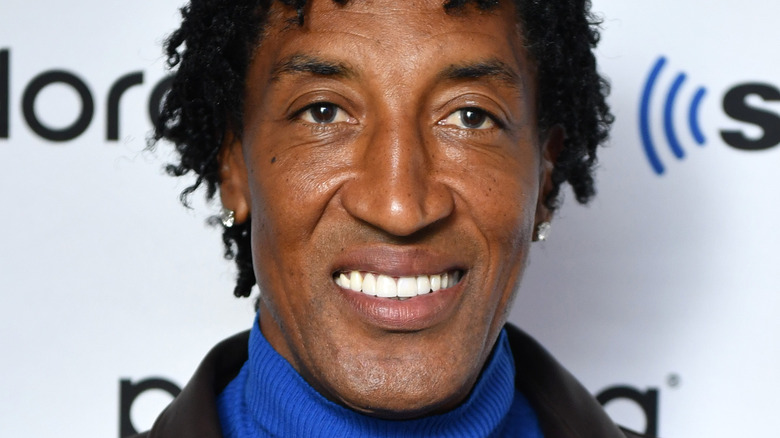 Noam Galai/Getty Images
Scottie Pippen's relationship with his ex-wife Larsa Pippen might be rockier than we originally thought. The NBA star and his ex moved forward with their divorce in 2018. Rumors swirled that their split was due to infidelity on Larsa's part, but "The Real Housewives of Miami" star denied stepping out on her husband of two decades. "I was married to him for 20 years, I did everything for him and my family. People change and that's what really happened," Larsa said in a since-deleted tweet, per TMZ. "Most people can't even imagine being in a relationship for a week so I know it's beyond imagination." She added, "Cheating wasn't the problem."
Larsa found herself in more relationship controversy when she moved on with young NBA athlete Malik Beasley in 2020. According to Us Weekly, the Minnesota Timberwolves player was still married at the time. Larsa claimed Beasley's marital status wasn't a concern when they got together. "It had nothing to do with me, so I wasn't thinking anything about it," Larsa said in an interview on "Hollywood Unlocked With Jason Lee."
Beasley brought more baggage than just his wife to his relationship with Larsa, as he was sentenced to 120 days in jail for a felony charge of violent threats, according to ESPN. Beasley celebrated his release from jail in August 2021, after his four-month relationship with Larsa ended, Us Weekly reported. Now, the "RHOM" star just revealed what Scottie had to say about her recent ex's legal issues.
Scottie Pippen talked trash about Larsa Pippen's boyfriend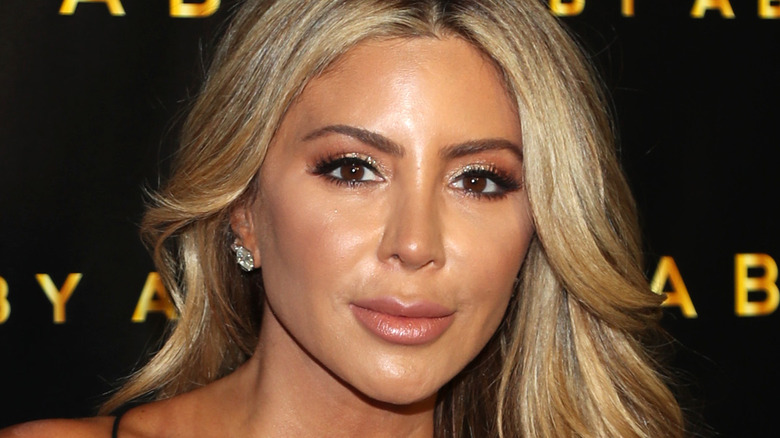 Jerritt Clark/Getty Images
Larsa Pippen shared what her estranged husband Scottie Pippen really thinks about Malik Beasley on a recent episode of "The Real Housewives of Miami." Basketball star Scottie apparently summed up Larsa's fling with a harsh dig at Beasley's recent incarceration. "When Malik got 90 days or something in jail, [Scottie] sent it to me," Pippen recalled to fellow "RHOM" costar Lisa Hochstein, per Page Six. "He's like, 'Go ahead, keep talking to these losers.'" Ouch!
On the latest season of "RHOM," Larsa is opening up about her split from Scottie, as well as her very public falling out with the Kardashians. Larsa says she's "open" to finding love again. "I'm, like, open, you know what I mean? I just want to see what I like," she said on the premiere episode, via People. "The only thing is, I'm still married." The former NBA wife explained their divorce has been "finalized" for a while, but it's still ongoing. "It's just taken so long because we've had to, like, separate all of our assets. All of our stuff," she explained. "And I feel like it's probably a good thing because I felt so much guilt. Like, I put so much into my marriage but it just wouldn't get better."