We Finally Know Who Will Host The 2022 Oscars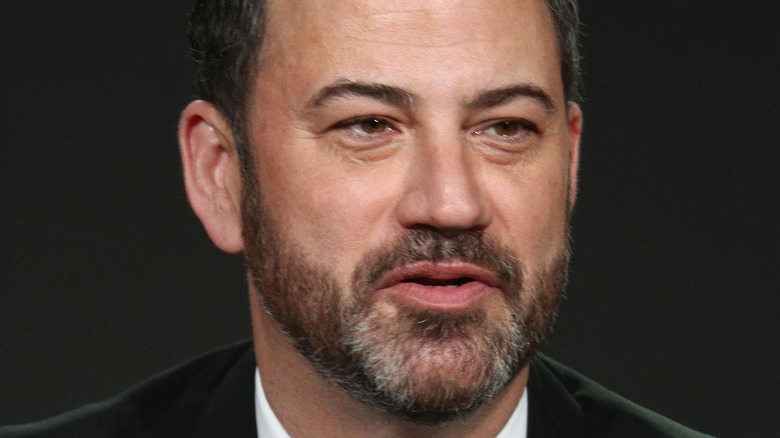 Frederick M. Brown/Getty Images
The show must go on... with or without a host.
For the past three years, the Academy Awards has gone on without a host. "The way we are going to use presenters this year is going to be different," Oscars producer Steven Soderbergh explained to Vanity Fair back in 2021. "And we haven't even used the word 'host,' frankly. We're calling it our 'ensemble,' because there's a sort of overarching structure to the evening that they all participate in. So it's just that word, the 'H' word, just really doesn't apply to what we're doing," he said of their decision to forego a host for the third year in a row.
But that's all changing in 2022! In January the president of Hulu Originals & ABC Entertainment, Craig Erwich, announced that the famous awards show would indeed include a host but was secretive about whom they had tapped to do the honors, per Variety. "It might be me," he teased. So who's really going to be at the helm of the Oscars in 2022? The answer just might surprise you...
Amy Schumer, Wanda Sykes, and Regina Hall will host the 94th Academy Awards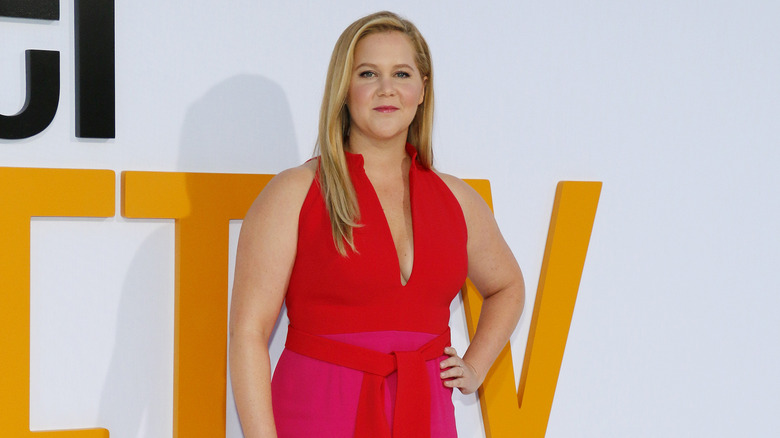 Tinseltown/Shutterstock
Drum roll please... and the honors go to "Trainwreck" star Amy Schumer, stand-up comedian Wanda Sykes, and comedic actor Regina Hall!
On February 15, Schumer announced on the ABC news show "Good Morning America" that she, along with Sykes and Hall, would be taking over the hosting duties for the 94th Academy Awards set to take place on March 27. "Good morning America I'm not sure who thought this was a good idea, but I am hosting the Oscars along with my good friends Wanda Sykes and Regina Hall," Schumer revealed in a video. "I better go watch some movies," she added.
Upon learning the news, Twitter lit up like a Christmas tree and it doesn't appear everyone is particularly happy with the decision. "You lost me at amy schumer," one user tweeted. Meanwhile, another penned a tweet that read, "Not them sneaking in Amy Schumer. Regina Hall and Wanda Skyes [sic] together could host the #Oscars alone." As the old saying goes, you can't win 'em all.