The Trey Songz Sexual Assault Allegations Explained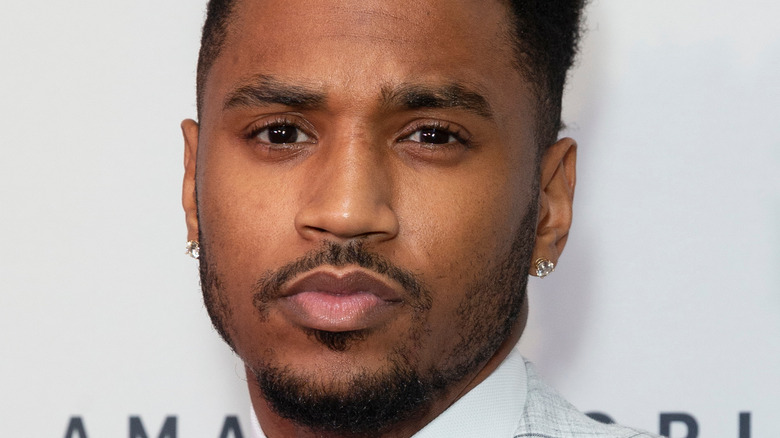 Lev Radin/Shutterstock
The following article includes graphic allegations of sexual assault.
Self-proclaimed inventor of sex Trey Songz (née Tremaine Aldon Neverson) is now being sued for sexual assault to the tune of $20 million.
According to documents obtained by TMZ, an unidentified woman has come forth alleging that Songz raped her while at a house party that he invited her to on March 24, 2016. The alleged victim claims that prior to the incident, the pair enjoyed a consensual sexual relationship but on that particular evening he suddenly became a "savage rapist" after she rebuffed several requests wherein he asked if he could "get that a**." It's reported that immediately after the pair entered a bedroom, Songz became physically violent toward the woman before ripping her pants off and penetrating her anus with his penis.
In response to the allegations, Songz legal team told TMZ that "the allegations in this complaint are false," and added that the singer "looks forward to having the facts fully aired." 
This is not the first time Trey Songz has been accused of sexual assualt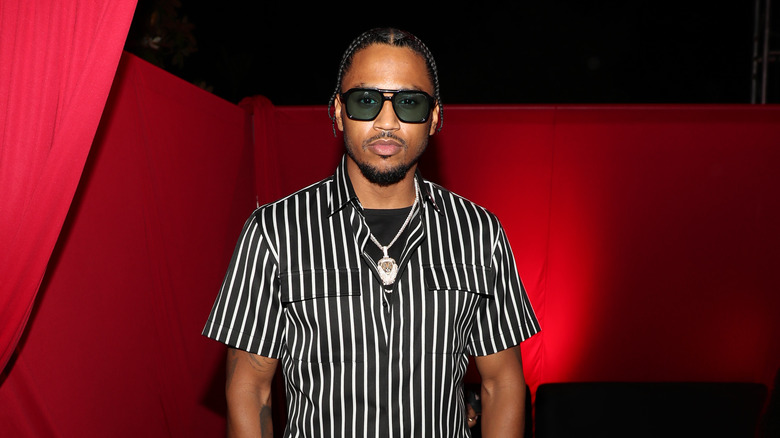 Jerritt Clark/Getty Images
Unfortunately, this is not the first time "Slow Motion" crooner Trey Songz has been accused of sexual assault. 
On December 31, 2021 basketball player Dylan Gonzalez made a disturbing claim when she penned a tweet that read, "Trey Songz is a rapist. Lord forgive me I Couldn't hold that in another year. See you in 2022." But that's not all. NBC News reported earlier that same month that another woman by the name of Jauhara Jeffries had filed a lawsuit against Songz claiming that she had been sexually assaulted by the singer on New Year's Day in 2018. It's reported that the alleged incident occurred at a Miami nightclub. Earlier in the evening the pair had been attending a party at rapper Sean "Diddy" Combs house on Star Island.
"Victims are coming forward every day. Just know you are not alone, and this behavior is unacceptable. George Vrabeck and I will not be deterred by bullying or intimidation tactics and will continue our pursuit of Justice for sexual assault victims of Trey Songz," attorney for all three women, Ariel Mitchell, told TMZ.  
If you or anyone you know has been a victim of sexual assault, help is available. Visit the Rape, Abuse & Incest National Network website or contact RAINN's National Helpline at 1-800-656-HOPE (4673).