The Real Reason Carson Kressley Owes Shanna Moakler An Apology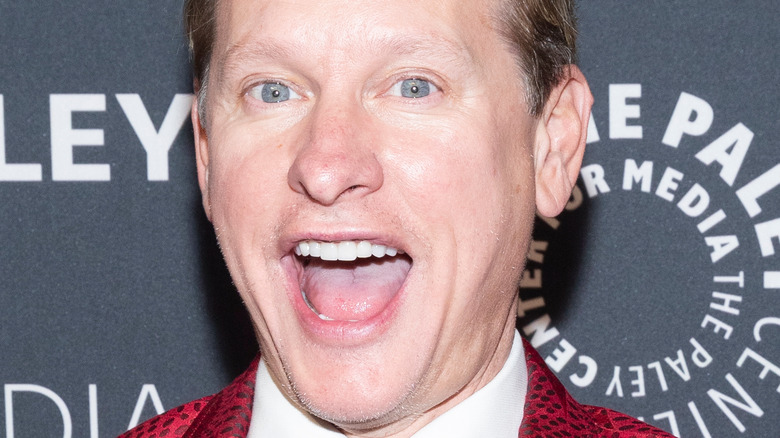 lev radin/Shutterstock
Carson Kressley was seen most recently on "Celebrity Big Brother 3," but the designer has been a household name since 2003. That's the year Carson made his debut in the breakthrough television series "Queer Eye for the Straight Guy." The show followed a crew of gay men, the "Fab Five," who helped straight men find their best lives. Carson was the fashion expert on "Queer Eye," starring with other experts Ted Allen (food and wine), Kyan Douglas (grooming), Thom Filicia (interior design), and Jai Rodriguez (pop culture).
In 2017, the fashion guru jokingly told Bravo's The Daily Dish that he had one mission on the series: "I was just trying to get people out of pleated khakis, quite frankly." Carson continued to explain, "I think that's why it worked so well because we didn't have flags and signs, we weren't being controversial in any way — we were just doing our job and helping the straight guy get the look."
After "Queer Eye" ended, Carson hosted "How to Look Good Naked" and has appeared on many other TV shows, including "Dancing with the Stars." According to Carson's professional website, he is an author, launched two fashion collections, and appeared in multiple films. But Carson told Us Weekly that he has a big regret about "Celebrity Big Brother 3" — and it involves owing Shanna Moakler an apology!
Carson Kressley made a 'huge mistake' about Shanna Moakler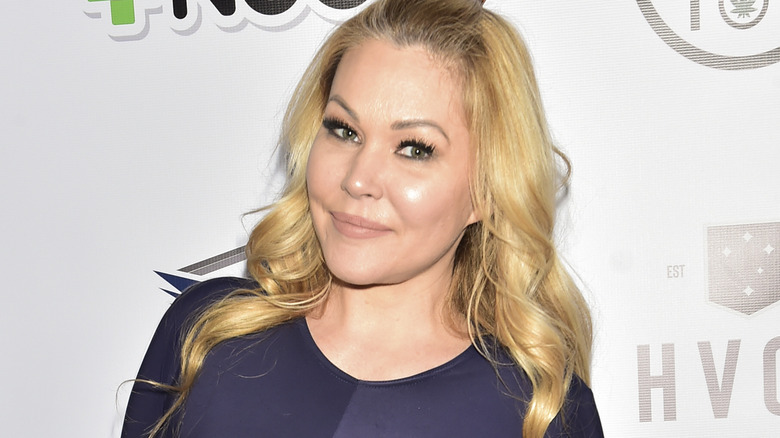 Michael Bezjian/Getty Images
After his eviction, Carson Kressley got real with Us Weekly about his time on "Celebrity Big Brother 3" and his treatment of fellow contestant Shanna Moakler. Carson confessed he was "completely duped" by Miesha Tate and Todrick Hall, and he believes he owes Shanna "such a big apology." The former "Queer Eye" star told Us Weekly, "I think we really made a huge mistake," in terms of eliminating Shanna.
As for why, Carson explained that he should've given the "Meet the Barkers" alum more of a chance. "That's the one thing that I learned that is the most regrettable and has made me feel so awful," he said, "because we should have listened to her and not the people that I thought we could trust, which we should have known better." The reality star knew Todrick after working with him on "RuPaul's Drag Race" and thought he could trust him.
In an interview with Parade, Carson claimed Todrick tricked him. "I shouldn't have believed them. We were very, very duped. They did a fantastic job at it. And I guess that's excellent gameplay." But again, Carson's biggest regret is about Shanna. "The biggest thing that I regret about this whole show is how it went down with Shanna. I would apologize to her 1000 times because I was responsible for that. I should not have listened to them. But I did, and that's what happened." Fans hope Shanna will forgive him — how could anyone stay mad at Carson?