R. Kelly Speaks Out After Cult Allegations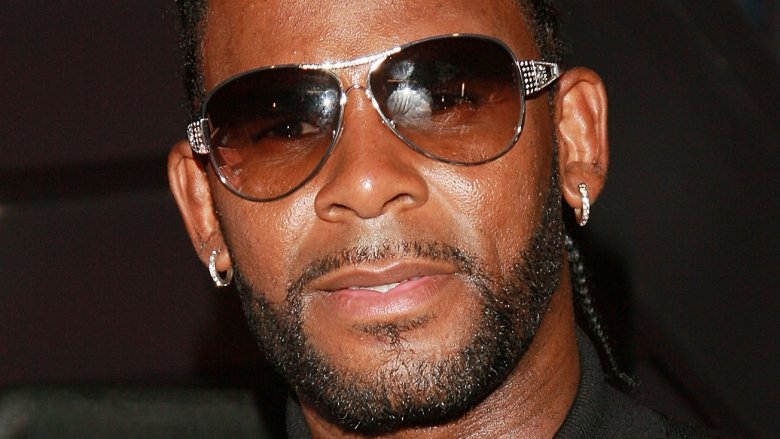 Getty Images
The "Trapped in the Closet" singer finally addressed those recent kidnapping rumors.
On Friday, July 28, 2017, R. Kelly broke his silence after being accused of running a sex cult. In a video shared by TMZ, he told fans that everything they've heard has been "crap" and that he'll be hitting the stage again very soon.
"Despite all of the crap y'all hearing I will be coming to the East Coast to do my show," the 50-year-old said in a very blurry video. "And believe me, ya'll, it's a bunch of crap."
TMZ adds that Kelly has three nights of shows scheduled—with the first in Virginia Beach on the night of July 28.
As Nicki Swift previously reported, three sets of parents accused Kelly of holding their daughters against their will in his two homes, allegedly brainwashing the women, abusing them physically and verbally, and filming their sexual activity.
At the time, a representative for the singer denied any such acts, stating, "Mr. Robert Kelly is both alarmed and disturbed by the recent revelations attributed to him."
One of Kelly's alleged captives Joycelyn Savage later released a video, explaining that she was not being held against her will and encouraging her family—specifically her father—to stop spreading stories.
So... what's the truth here? Who knows. But we have a feeling all will be revealed in time.
While we wait for more Kelly drama to unfold, read up on all the dark secrets he tried to hide.