Black Ink Crew's Ceaser Reveals That He Almost Didn't Return For Season 10 - Exclusive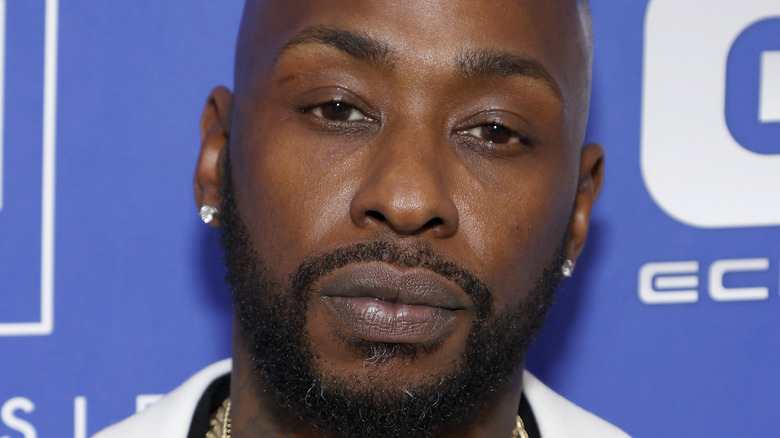 Arturo Holmes/Getty Images
The honest truth of "Black Ink Crew" — both "New York" and "Compton" — is that the show brings people together. This franchise sheds light on important societal issues, unites communities, and makes people at home across the world smile all at the same time. However, "Black Ink Crew: New York" Season 10 was almost a little different. While the series is now back and perhaps better than ever — we'll leave that up to you — it almost featured a slightly different cast.
Recently, we at Nicki Swift were lucky enough to sit down and talk with Ceaser Emanuel, the New York shop's owner, who teased all things about "Black Ink Crew's" return to television. He discussed with us how the COVID-19 pandemic has affected not only him personally but also the tattoo parlor and the show, and he shed light on why community is so important to both him and the franchise. 
While "New York"'s new episodes feature the shop's crew returning to New York from Atlanta (via The Futon Critic), Emanuel himself was struggling with personal decisions, including whether he wanted to return to the show or not for Season 10. This may come as a shock because Emanuel, whose personal life will only continue to get aired out on television, is such a force and definitive fixture on the show, but the COVID-19 pandemic has affected more than viewers realize. 
The pandemic shifted Ceaser Emanuel's mindset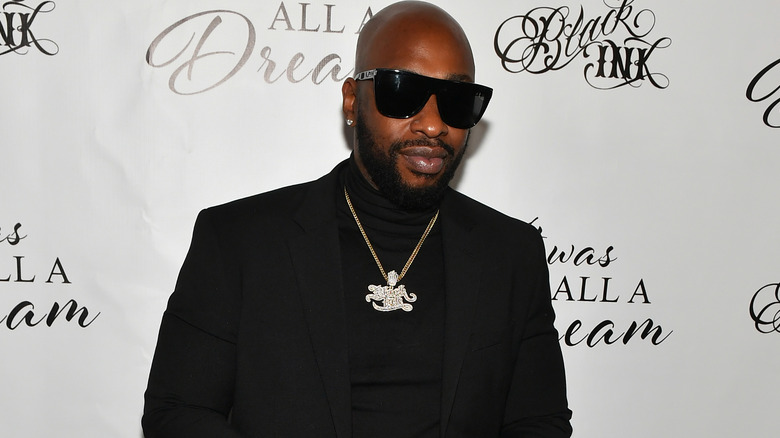 Paras Griffin/Getty Images
The COVID-19 pandemic has affected public-facing workers more than anyone, and that includes tattoo artists who have to be very physically close to people to complete their art. The same is doubly true when shooting a television series, as countless people are involved, including grips, camera operators, audio engineers, directors, and more. "[The pandemic] affected a lot because you have to understand we're feeling differently now," Ceaser Emanuel told us. "Like we [have] to wear masks. You [have] to take COVID tests all the time. You [have] to do a lot of things just to sit here and shoot a reality show that you're not used to before."
The job that these tattoo artists adore so much was turned on its head, making many personalities on the show not want to return, including Emanuel. "A lot of people even coming back, like a person like Puma, who has a family, he [has] kids, you know what I mean?" Emanuel continued. "He was skeptical on coming back because it was so much going on with the COVID thing, and so [many] outbreaks and the numbers going up."
Ultimately, while the series is back now, it almost lost some of its star players. "It was difficult. A lot of us [were] thinking, even myself, I didn't know if I wanted to come back this season because of everything that was going on," Emanuel explained. "It was safer to stay inside." 
Ceaser Emanuel had one main reason for returning to "Black Ink Crew"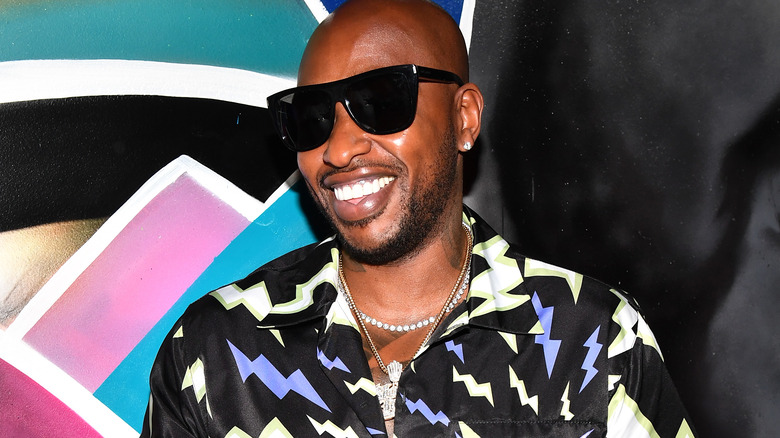 Paras Griffin/Getty Images
While returning or not was an incredibly tough decision for Ceaser Emanuel, viewers are undoubtedly thrilled seeing him back on their screens, and Emanuel had one central reason why he did so. "I felt like us showing we [have] the courage to sit there and get out there and do this show again and keep it going and being us is giving other people courage like ourselves to get out and do the same," Emanuel explained to us. "Try to get the world back on track."
Naturally, the "Black Ink Crew: New York" crew is following all of the safety protocols outlined by the CDC. Still, a pandemic couldn't stop drama from forming upon the crew's return to the small screen. "You're going to see drama, because it wouldn't be 'Black Ink Crew' without it. You know what I mean?" Emanuel added. "Everybody [has] personality, but I think the pandemic made us miss each other more. You really don't realize how much you miss somebody until you are like, 'Damn, I really ain't see you in a while.'" In this way, the crew is closer than ever, even if they still bicker a little bit.
"Black Ink Crew: New York" airs Mondays on VH1 at 8pm ET/7pm C.