Why We're Expecting An Absolutely Brutal Memoir From Britney Spears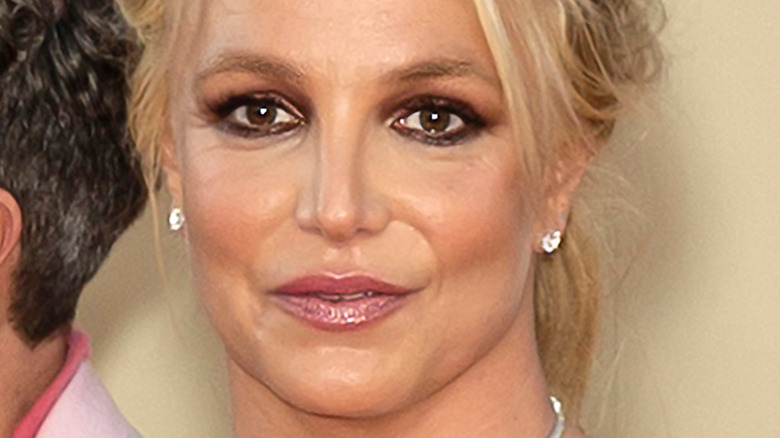 Ovidiu Hrubaru/Shutterstock
We may receive a commission on purchases made from links.
Reigning pop princess Britney Spears has been none too shy about her disdain for her kid sis, Jamie Lynn Spears, letting it all hang out in her new book, aptly titled "Things I Should Have Said: Family, Fame, and Figuring it Out." 
Shortly after getting wind of the content in the pages of Jamie Lynn's new book, Britney fired out a scathing tweet for all the world to read. "Congrats babe! You've stooped to a whole new level of LOW," she penned. "Please please stop with these crazy lies for the Hollywood books. NOW and only NOW I do know only a scum person would make up such things about someone ....," she continued. 
But now it appears Britney has resolved to have the final word with her very own memoir. As reported by Page Six, the tell-all will be published by literary giant Simon and Schuster and will gross her a whopping $15 million. Cha-ching! But besides being a serious money maker, what else can we expect from the memoir? Well for starters, it's shaping up to be pretty brutal...
Britney Spears 'will hold nothing back'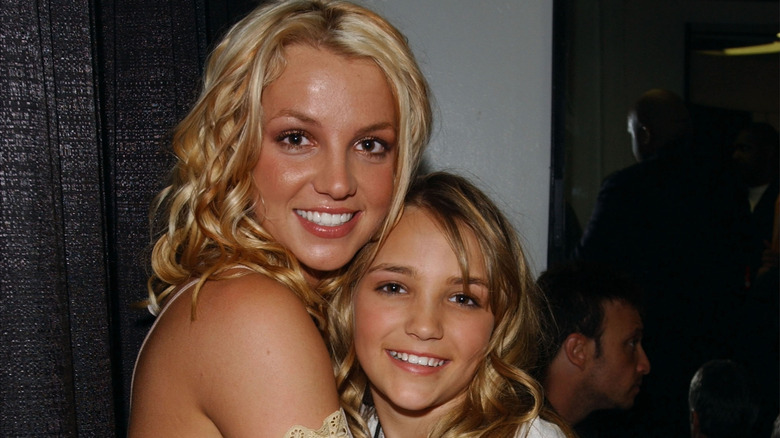 Frank Micelotta/Getty Images
You want a piece of me?! It's reported that Britney Spears plans to "hold nothing back" in her upcoming memoir. "Britney feels extremely betrayed by Jamie Lynn, as she has expressed publicly," a source dished to Us Weekly. "She will lay out that without her, Jamie Lynn would have no career," the source added. YIKES.
Jamie Lynn Spears, however, is adamant that her book had nothing to do with Britney. "I can't help that I was born a Spears too, and that some of my experiences involve my sister. I've worked hard since before I was even a teenager, and I've built my career in spite of just being someone's little sister," she penned in a lengthy Instagram post. "There are no sides, and I don't want drama, but I'm speaking my truth to heal my traumas, so I can close this chapter and move forward, and I wish my sister could do the same," she continued. "No matter what comes, I will always love my big sister, and be here for her. It's time to put an end to the unhealthy chaos that has controlled my life for so long."
For now, only time will tell just how down and dirty Britney will get within the confines of the bombshell book!