Lala Kent Reveals New Bombshell Claim About Randall Emmett's Affair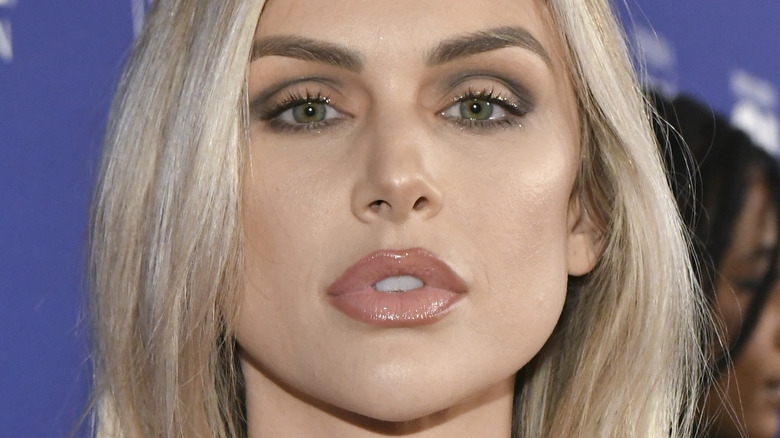 Rodin Eckenroth/Getty Images
There was a time when Lala Kent would have done pretty much anything short of actual physical violence to defend her ex-fiance Randall Emmett. Fans of "Vanderpump Rules" can probably remember the way she lit up with fury any time a costar even hinted that her man could be bad news. Ah, how times have changed! In the wake of their split and the revelation that Randall had been cheating on her as reported by Page Six, Lala is now going off on him — though still with her signature passionate style. 
Taking to social media, the model and Bravolebrity has now up about Randall's cheating and general bad behavior as a fiance, with all the realness that we've come to expect from her. If Lala is telling the truth — and we have no reason to believe she isn't — Randall's cheating scandal was way worse than we originally thought and is only made worse due to their sharing of a baby girl. 
Lala called Randall a narcissist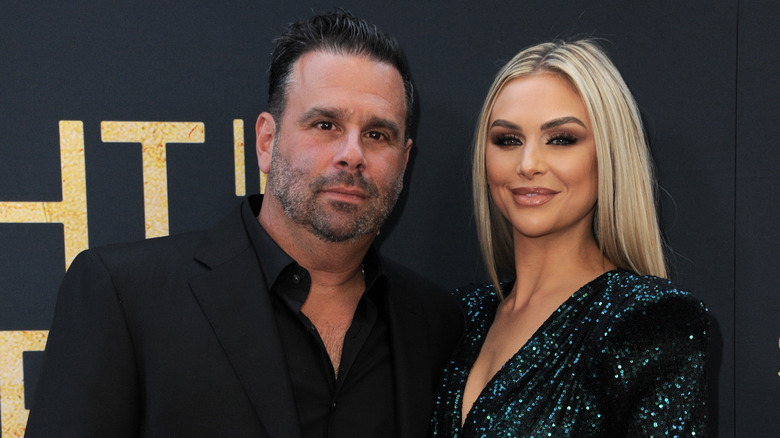 Tinseltown/Shutterstock
Reacting to another user's Instagram post accusing Randall Emmett of narcissism, Lala Kent decided to weigh in herself with a true bombshell of a comment. "Let's talk about it," she began in her 250-word takedown, going on to accuse her former fiance of seriously controlling behavior, narcissism, and having an affair with a much younger woman. "I was alone during most of my pregnancy and for the first 7 months of her life, until the mask fell and I saw who he really was," Lala wrote. "He started a relationship with a 23 year old in march of 2021 — the month I gave birth." Lala also said that Randall threatened to call the police when she tried to leave with the baby, and after she finally managed to get out, his girlfriend basically moved in two days later. She also hinted that this wasn't the worst of it. "Sadly this isn't the most shocking thing I learned," Lala wrote. "Women and cheating are just the tip of the iceberg."
This is not the first time Lala has spoken about her ex, but it is the most detailed she's gotten about their breakup scandal. In her previous comments, mostly on her "Give Them Lala" podcast (via Us Weekly), she'd hinted at feeling "unsafe" and trying to move on from Randall's "double life," but had mostly tried to stay cool about their drama.