Usher To Face Yet Another STD-Related Lawsuit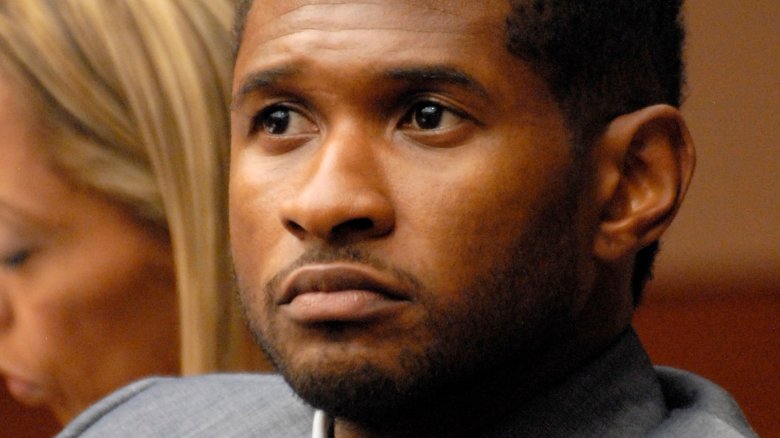 Getty Images
The "OMG" singer is involved in another lawsuit.
According to TMZ, two women and one man—all represented by celeb lawyer Lisa Bloom—will soon sue Usher for allegedly exposing them to the incurable herpes virus, claiming that Usher neglected to disclose that he was diagnosed with the STD. The suit will reportedly be filed in California on Monday, Aug. 7, 2017, with a press conference in New York City to follow.
One of the accusers is expected to identify herself during the conference. However, the identities of the two others will remain private—they'll reportedly go by Jane Doe and John Doe in court docs.
As Nicki Swift previously reported, Usher, 38, was sued for allegedly giving a woman herpes years ago. The case was settled in 2012, with Usher agreeing to pay the woman $1.1 million.
Days after news broke about Usher's scandalous lawsuit, another woman came forward and accused the singer of also exposing her to the virus, demanding $10 million in damages. After later discovering that she too carried the STD, she upped her requested amount to $20 million.
Usher has yet to publicly address any of the lawsuits.