Blake Shelton's Latest Tribute To Gwen Stefani Truly Says It All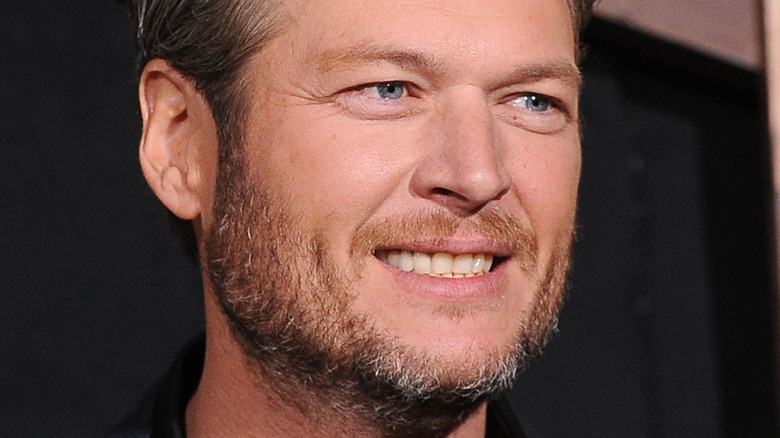 DFree/Shutterstock
International Women's Day is a day to celebrate and honor the accomplishments of women, and for some of us, that means giving a shout out to one woman we love especially. Enter Blake Shelton, who took to his social media on March 8 to send a very special Women's Day message to his wife, Gwen Stefani. 
Surprising as their relationship was to the public at the very beginning, Shelton and Stefani have now become one of celebrity gossip's most outwardly lovey-dovey and affectionate couples — especially from Shelton's side. The country music star's Instagram grid rarely goes three posts without some tribute to his wife and he rarely gives an interview without some reference to their happy home and marriage. 
So, of course, he would take the opportunity of International Women's Day to remind all of his fans and followers of what a queen he's lucky enough to be married to. Sure, it's cheesy, but it's still cute.  
Blake Shelton wishes his wife a happy International Women's Day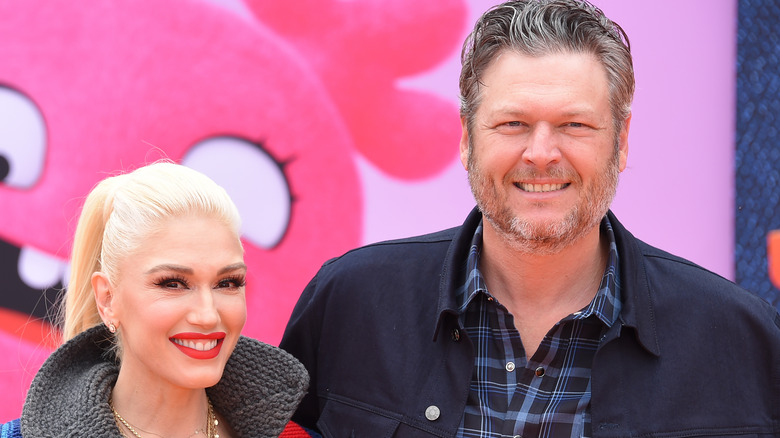 DFree/Shutterstock
Taking to his Twitter and Instagram accounts, country star Blake Shelton posted a double-duty International Women's Day shout out to his wife, Gwen Stefani, and their duet single, "Nobody But You." Shelton posted an adorable photo of the two of them, with him kissing Gwen's cheek while she grins, with a sweet caption. "There ain't #NobodyButYou," Shelton wrote. "Happy International Women's Day to the best woman I know!" He also tagged the "best woman" in question, generating hundreds of comments and well-wishes from fans. 
"My heart is so full seeing how much admiration, love and pride Blake has for Gwen," one fan commented on Twitter. "Blakey raising the husband standard again," wrote another. And fans were equally full of heart-eye emojis on Instagram. One commenter gushed, "PLEASE I WASNT READY FOR THIS CUTENESS," while another said, "Love you guys so much . You make me believe in love and happy ever after."
In February, Shelton attributed his whirlwind romance with Stefani to the whims of faith. "I think honestly, looking back, that under the circumstances that Gwen and I fell in love with each other and got together was all the proof [of God] I needed," he told People, adding, "She has such a strong faith in God." So husbands, if you don't love your wife enough to wish her a happy International Women's Day, then you probably don't deserve her. You've been advised!